Australian airline to experiment with eucalyptus oil as aviation fuel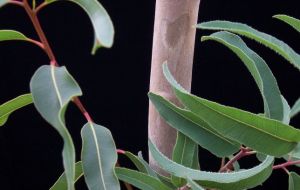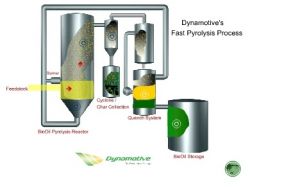 A commercial scale plant supplying Virgin Australia with aviation fuel derived from eucalypt trees could be up and running by 2014, announced on Wednesday the airline. In conjunction with three partners a demonstration plant in Western Australia is planned for 2012 and fully operational facility within three years

In what it claims is a world first, the consortium plans to use pyrolysis technology developed by Canadian firm Dynamotive to process mallees, a eucalypt tree that can be grown sustainably in many parts of Australia, into fuel.

Dynamotive has invested 100 million US dollars and over a decade of work in commercializing the pyrolysis process in Canada. It uses heat and oxygen-less conditions to turn dry, waste cellulose biomass into bio-oil, which can then be converted into vehicle fuel or used for heat and power generation.

Airlines such as Qantas, British Airways, Lufthansa and KLM have all been exploring the potential of bio-fuels as the industry struggles with rising fuel costs and increasing pressure to cut emissions which grew 110% between 1990 and 2008 and are thought to account for around two per cent of global CO2 output.

Fuels derived from algae and waste foods are already being trialed and are considered by many commentators to be more sustainable than fuels produced from dedicated energy crops that may compete with food crops and could lead to shortages of key staples.

Mallees are thought to be a good feedstock for bio-fuel production because they offer protection from wind erosion, help to avoid dry-land salinity, and provide habitat for native birds and mammals, as well as offering a source of biomass.

"We believe this new project has great potential given the results with the technology and the availability of this unique Australian feedstock," said John Borghetti, chief executive of Virgin Australia. "It is also particularly attractive to Virgin Australia because it aligns with our commitment to supporting the Australian economy and environment, and encouraging Australian innovation."