Malcorra does not discard a trade agreement with US; Obama could visit Argentina next year
Wednesday, December 9th 2015 - 08:17 UTC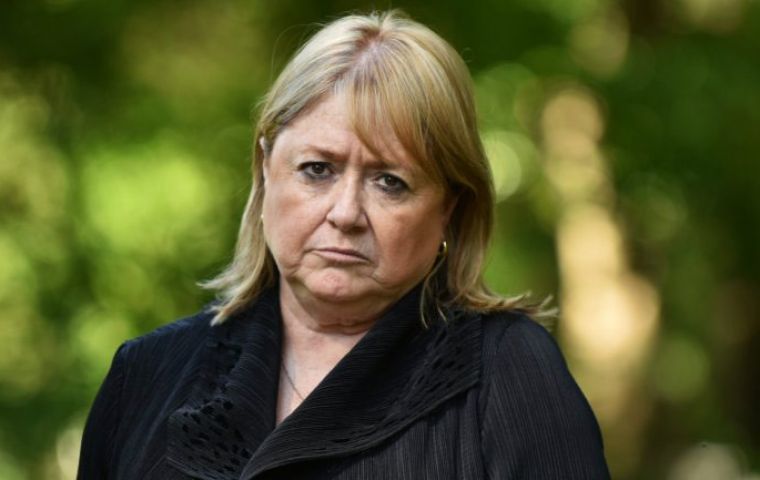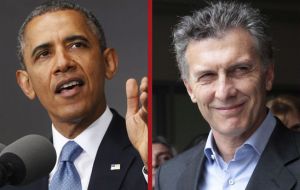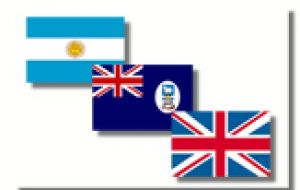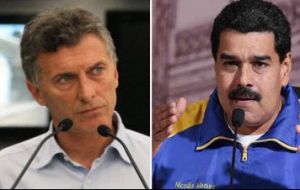 Argentina's foreign minister-designate Susana Malcorra said the FTAA (Free Trade Area Of the Americas) is not a bad word suggesting the country could eventually sign a free trade deal with the United States in the future. She also referred to the Falklands/Malvinas dispute, "an urgent claim" but focusing on things in common and "not differences".

Asked about the rejection to FTAA by leaders Nestor Kirchner, Lula Da Silva and Hugo Chavez during the 2005 Summit of the Americas held in Mar del Plata, she said "the FTAA is not a bad word, if we find an articulation that allows us to relate in the best way on behalf of the interests of our country."

Malcorra also revealed that relations with the US are very fluid and did not discard an official visit by President Barack Obama to Argentina sometime next year.

"Dialogue (with the US) is fluid. It is the number one country in the world in terms of economic power and strategic positioning. (Macri) had a very good first conversation (with Barack Obama)" said the minister designate adding that "there are strong signals from the White House that President Obama will come to Argentina next year."

During an interview offered to a radio, Malcorra referred to the long-standing dispute between Argentina and the United Kingdom over the Falklands/Malvinas Islands sovereignty. "It is an urgent claim" because the archipelago is part of the "territorial integrity" of Argentina.

However the Macri administration will aim at making the relationship with London widen beyond the Falklands/Malvinas issue. "We must focus on the things we have in common, not in the differences, even when the controversial issues are significant," she underlined.

Malcorra did not rule out an eventual meeting between president-elect Mauricio Macri and Venezuela's president Nicolás Maduro. "We won't discard any nation of the world we can relate to. If opportunities are given, I have no doubt they will have the chance to meet and talk," Malcorra stated.

The minister designate was also open to negotiations with Iran. "We need to develop an economic relationship with Iran ... That will part of the agenda. If we have the chance to sell wheat and Iran can afford it, I don't see why we should not do it. A completely different thing is the (Memorandum of Understanding over) AMIA. The president-elect already said he wants to revoke that agreement."

Finally regarding relations with Beijing Malcorra said that Argentina "needs to stop thinking that if we approach the United States we get further away from China. We need to talk to the US and still be looking at China".