British companies will visit Uruguay in a trade mission in September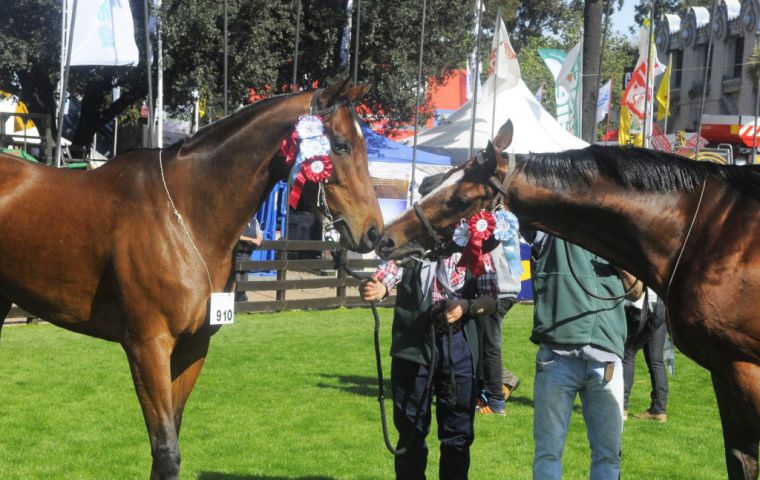 The UK embassy in Montevideo is organizing a business visit to introduce Uruguay as an export market to British companies. The mission is primarily focused on agro-tech, taking advantage of Uruguay's main agriculture show in Montevideo during the month of September.
"Our priority is to showcase Uruguay to British companies looking to expand their businesses to Latin America by using it as their gateway to the region (Paraguay, Argentina, Chile, Brazil). We are organizing a trade mission in September to visit Uruguay to understand how it works and most importantly to find the right representative or importer for your company", said a brief release from the embassy.
The visit will include: visit to the Uruguayan Rural Association's annual show. The British embassy has, for the past 4 years, supported the GREAT British Pavilion at ExpoPrado. The pavilion is a platform for British companies, brands and services to showcase their goods to around 400,000 visitors to the show.
There will be a business centre where contacts can be made privately including an overview of market opportunities in and how to do business with Uruguay presented by local experts; visit to the various free trade zones where goods can be stored / produced and global services provided; farm visits to see the countryside first-hand; networking opportunities with local representatives and importers and a tailored agenda to suit company's individual needs.
More information: Agriculture in Uruguay