BP and Bridas Corporation form Argentina's largest private integrated energy company
Thursday, September 14th 2017 - 06:53 UTC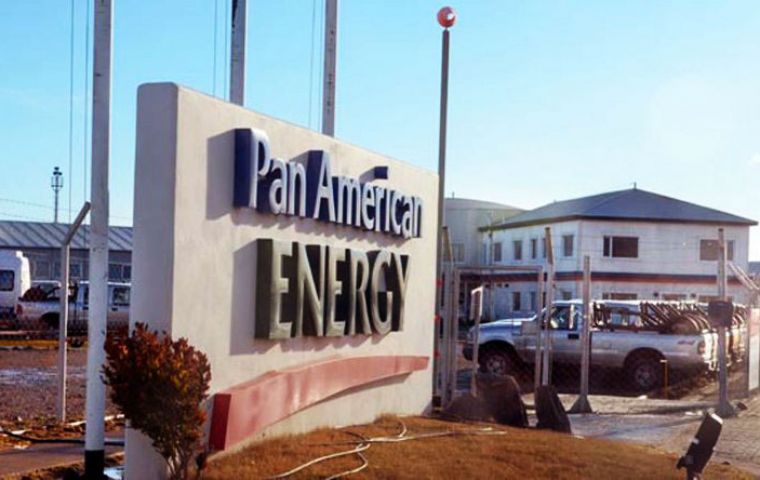 British Petroleum has agreed with Argentina's Bridas Corporation to form a new integrated energy company by combining their interests in the oil and gas producer Pan American Energy and the refiner and marketer Axion Energy in a cash-free transaction. The new company, Pan American Energy Group, will be the largest privately-owned integrated energy company operating in Argentina.

PAEG will be owned equally by BP and Bridas Corporation, itself a 50:50 joint venture of Bridas Energy Holdings of Argentina and CNOOC Limited of China. PAE is currently owned 60% by BP and 40% by Bridas, while Axion is wholly-owned by Bridas. There will be no payments for the equity exchange.

The combination of PAE and Axion under unified ownership will align the PAEG shareholders' interests across the upstream and downstream value chains in Argentina, Uruguay and Paraguay. PAEG is expected to benefit from BP's global upstream technical and downstream marketing experience as well as Bridas' deep operating knowledge. The combination may also offer further integration synergies; the Axion refinery is already the primary customer for PAE's Argentine crude oil production.

PAE is Argentina's second largest producer of oil and gas. It had daily production in 2016 of around 262,000 barrels of oil equivalent (boe), equivalent to approximately 18% of Argentina's total oil and gas production. It has interests in Argentina's four main hydrocarbon basins, including operating Cerro Dragon, Argentina's largest oil field, and interests in the prospective Vaca Muerta shale. PAE also operates the Hokchi block in the shallow water Mexican Gulf of Mexico.

Axion Energy owns and operates the 90,000 barrels of oil a day (b/d) refining capacity Campana refinery north of Buenos Aires, has over 750 retail sites in Argentina, Uruguay and Paraguay, and also has material lubricant and aviation fuels businesses.

PAEG's board of eight will comprise four directors from each shareholder and the shareholders will share nomination rights for key senior executives for the company. PAEG will be self-funded. Completion of the agreement is anticipated in early 2018.