Petrobras looking to sell its African oil exploration venture
Wednesday, November 8th 2017 - 18:11 UTC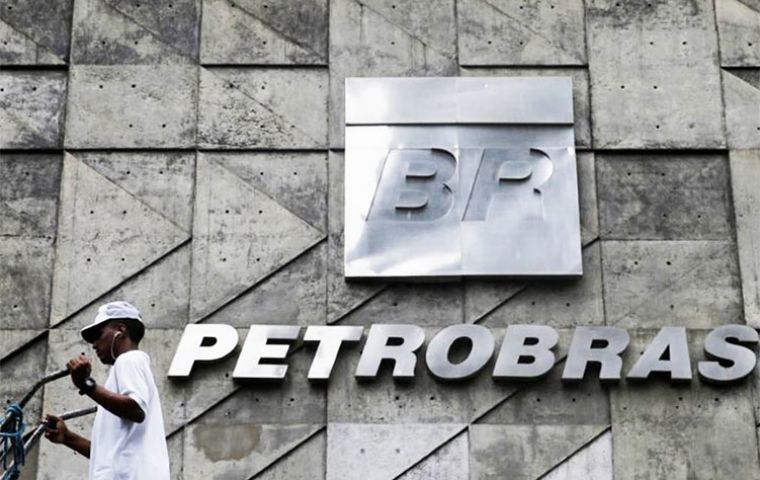 Brazil's Petrobras on Tuesday revealed plans to sell its stake in an African oil exploration venture as part of a wider divestment plan. The state managed oil company is looking to sell its 50% stake in Petrobras Oil & Gas BV, or Petrobras Africa.
BTG Pactual E&P BV, a subsidiary of Grupo BTG Pactual SA, holds a 40% stake in the joint venture, while Helios Investment Partners owns the remaining 10%.
Petrobras, the world's most indebted oil company and focus of a massive corruption scandal, is seeking to offload US$21 billion in assets through 2018 and has moved aggressively to cut debt.
Petrobras Africa participates in two deepwater oil exploration blocks off the coast of Nigeria that contain the Akpo and Agbami producing fields and are operated by Total and Chevron Corp respectively.