Over half of Mexican voters express support for Lopez Obrador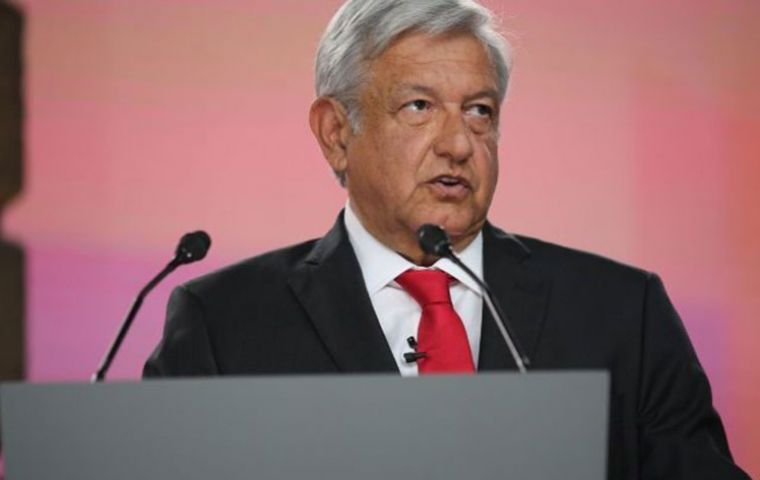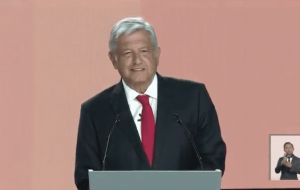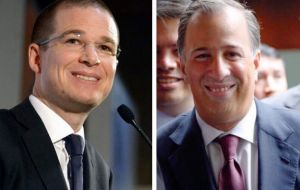 With less than a month before Mexico's presidential election, more than half of voters support leftist Andres Manuel Lopez Obrador, a survey showed, while they pulled support from the poll leader's main rival following attacks on his honesty.
Andres Manuel Lopez Obrador, in his third bid for the presidency, gained more followers after a televised debate in which he dubbed second place candidate Ricardo Anaya "Richy Rich," the poll by newspaper Reforma showed.
In the debate, Lopez Obrador theatrically clutched his wallet, saying he wanted to protect it from Anaya, who has faced sustained criticism by opponents for his business dealings and decision to move his family to Atlanta for several years. Anaya, who heads a centrist coalition and trailed Lopez Obrador by 26 points in the poll, denies any wrongdoing.
Lopez Obrador is riding a wave of anger against the ruling party amid rising violence, corruption scandals and sluggish growth.
The May 24-27 voter poll showed 64-year old Lopez Obrador with 52% support, up 4 percentage points from a Reforma survey carried out in late April. It was the paper's first poll since the May 20 debate.
Anaya lost four points to 26%. In third place was ruling party candidate Jose Antonio Meade, whose backing rose two points to 19%.
The poll showed Lopez Obrador's Morena party, which he founded after his second run, with 42% support in lower house voting, up from 36% in the prior poll.
The poll showed support for the conservative National Action Party (PAN) fell four points to 20% while the ruling Institutional Revolutionary Party (PRI) gained two points to 18%.
The poll surveyed 1,200 voters in their homes with a margin of error of +/- 3.8 percentage points.