Falklands achieve top marks with TripAdvisor satisfaction rating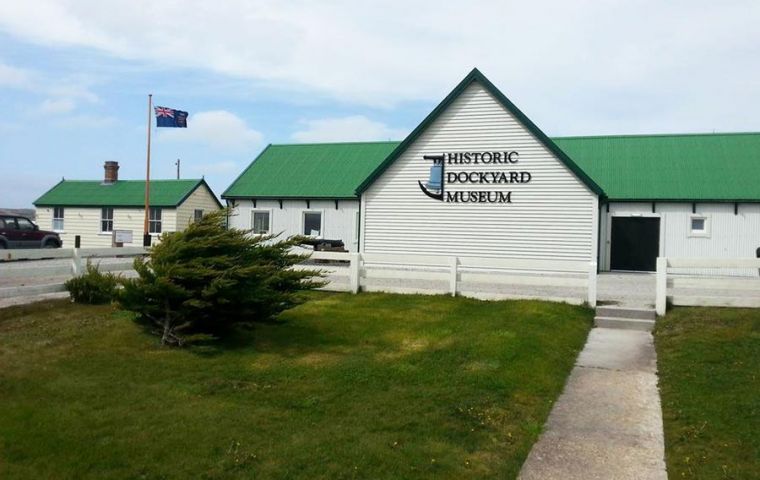 The Falklands has achieved a satisfaction rating of 8.9 out of 10 on travel-based social media site TripAdvisor, up from 8.8 last year, according to the Falkland Islands Tourist Board (FITB).
FITB undertakes an assessment of the ratings of accommodations, attractions, pubs, restaurants and tours on TripAdvisor. There are currently over 3,500 reviews online, with over 600 being placed in the last year.
Executive Director of FITB, Stephanie Middleton said, "the Tourist Board takes these reviews very seriously as they provide a good indicator of visitor satisfaction, and therefore the quality of word-of-mouth marketing.
"Overall, the Falklands achieved a satisfaction rating of 8.9 out of 10, up from 8.8 the previous year. The highest levels of satisfaction are for tours, achieving a score of 9.5, and accommodation in camp, scoring 9.4. Ratings for accommodation in Stanley improved the most over the last year, however the lowest satisfaction ratings are for food and drink in Stanley, scoring just 8.0"
Businesses with the top ratings this last season (all with at least 30 reviews each) are:
- Stanley accommodation: Pale Maiden
- Camp Accommodation: Carcass Island
- Tour: Bluff Cove
- Stanley Attraction: Historic Dockyard Museum
- Camp Attraction: Volunteer Point
- Food and Drink: Waterfront Kitchen Café
According to Stephanie Middleton, "we are asking all operators in the Falklands to encourage their guests and clients to leave reviews on TripAdvisor.
"This helps with our social media marketing and also encourages other visitors to the Islands," she added. (Penguin News)