Falklands implements significant investments in nursery provision
Wednesday, July 4th 2018 - 23:02 UTC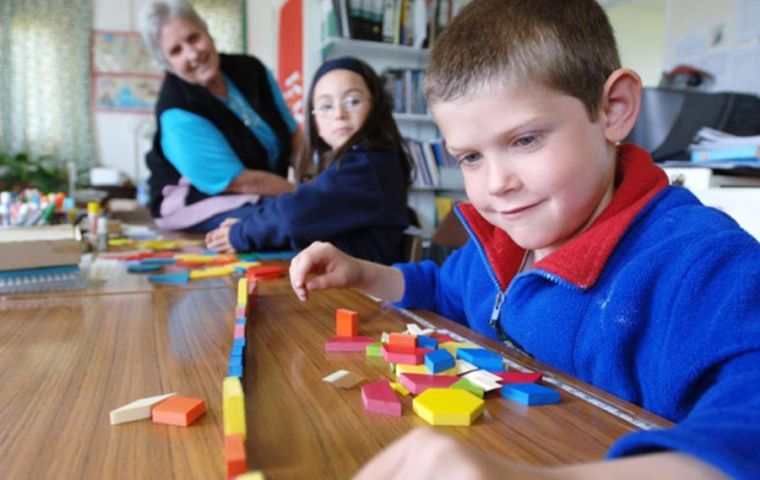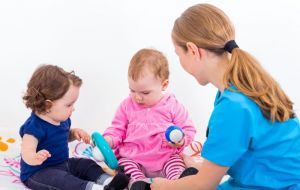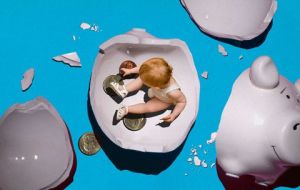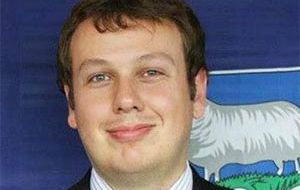 The Falkland Islands Government Budget for 2018/19 are investing £3 million in families this year, including making significant investments in nursery provision. This is to help ensure that childcare in the Falkland Islands remains safe, suitable and affordable for everyone.
The legislative drafting process for the new Childminding and Day Care Bill is nearly complete and will require all persons responsible for the paid care of children to register with the Falkland Islands Government in order to provide childcare services. They will be required to meet national minimum standards to maintain their registration and the Government will provide financial and logistical support via the Childcare Capital Development Fund.
Childcare providers can apply for assistance with funding improvements to premises, acquiring a site to develop new premises or a contribution towards the cost of a site. Childminders who work from domestic premises will be eligible to apply for small grants for capital projects relating to health and safety improvements. The deadline for all financial applications will be 30 November 2018.
The Government will also provide a Childcare Subsidy for eligible children attending nurseries, which will be based on a maximum hourly rate of £4.50 per child, per hour. The subsidy will be paid to nurseries based on their attendance records and includes provision for wrap around care so that working parents can continue to balance their employment with their family life. The subsidy will enable the nurseries to better invest in their staff and training while ensuring that parents pay no more than the current standard childcare rate.
MLA Stacy Bragger, portfolio lead for Education and Community said: "We want every child to have the best possible start in life and by introducing this new legislation we aim to ensure that childcare provision within the Falkland Islands is the best that it can be. We recognize that our nurseries and childminders will need Government support to enact these changes, and so we have put together a series of financial and practical initiatives to provide assistance where it is needed.
"I would like to thank everyone in the community who has helped us to get to this point particularly the childcare providers for their engagement during this process; we received a great deal of valuable input as we worked to put the legislation in place and to develop a scheme for funding improvements to childcare facilities and staff training.
Due to its social and economic importance, developing childcare provision is a priority issue for FIG and I am pleased that we have taken these steps forward."