North Falkland Sea Lion Project: Premier Oil advancing in contracting suppliers
Monday, July 16th 2018 - 08:54 UTC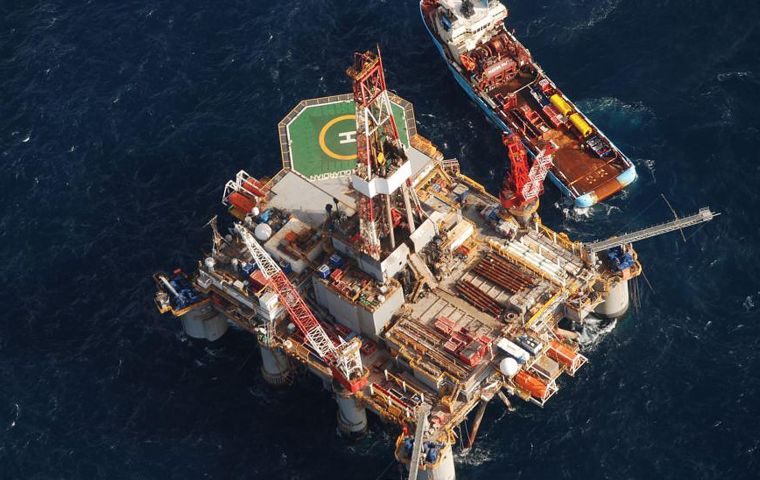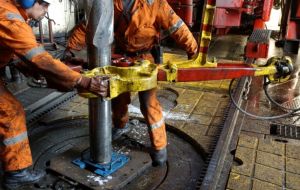 Dril-Quip (Europe) in Aberdeen has announced a letter of intent with Premier Oil to provide subsea production systems for the Sea Lion Phase 1 development offshore the Falkland Islands. The letter of intent signed was described as a sizeable supply contract, but was undisclosed.

The scope of supply covers 23 subsea production systems, including wellheads, trees, control, associated production and injection manifolds, subsea umbilical and related services.

Dril-Quip expects to start pre-sanction engineering work in August, with the formal contract award subject to agreement of a definitive contract and Premier and partner Rockhopper taking a final investment decision on the project.

In addition, Dril-Quip would provide vendor financing for part of the contract.

Blake DeBerry, the company's president and CEO, said: "We believe that our new product development efforts with respect to our subsea tree products were instrumental in our ability to satisfy Premier's requirements.

"Also, our strong balance sheet allows us to provide Premier with vendor financing for a portion of the contract which is consistent with our overall strategy. Dril-Quip (Europe) has enjoyed a successful relationship with Premier that includes providing multiple subsea completion systems for Premier's Catcher Area development project in the North Sea."

Premier only reported that a pathfinder bank has been appointed to assist with the development of the senior financing structure for the Sea Lion project.

"Premier is also continuing to put in place letters of intent with selected contractors for the provision of key services and vendor funding. Premier's focus remains on securing funding for the project ahead of a final investment decision".