To curb spread of Manaus coronavirus strain, France bans flights to Brazil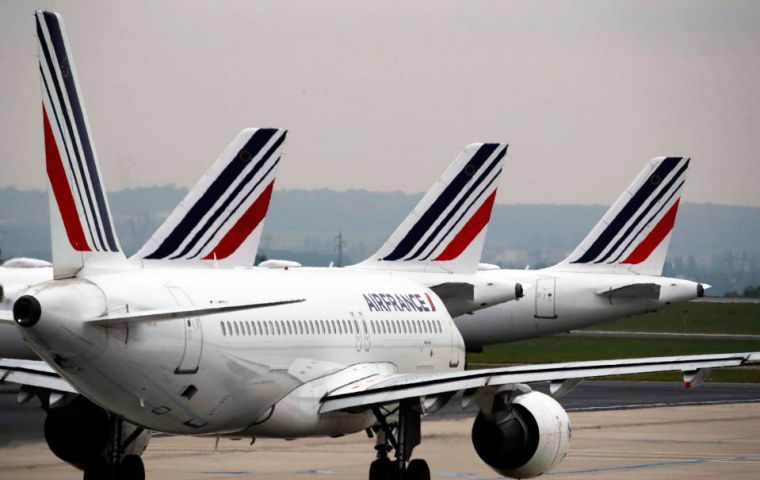 France's government has banned all flights to/from Brazil effective following the increase of covid-19 cases of the Manaus strain detected in the European nation.
"We note that the situation is worsening and we have therefore decided to suspend all flights between Brazil and France until further notice," said French Prime Minister Jean Castex upon announcing the new measures.
France has thus bowed to pressure from health advisors and opposition politicians.
Earlier throughout the pandemic, several other European countries had cut air links with Brazil, where 66,000 people died of Covid-19 in March.
But in France, the presence of the Brazilian variant of the coronavirus is minimal. Health professionals have warned for days that this virus is spreading, and opposition politicians have demanded that the government ban flights.
In an interview with Le Parisien, epidemiologist Antoine Flahaut stated that the Brazilian variant "at first may seem harmless, but soon it can grow very quickly."
A month ago, Health Minister Olivier Veran, said that about 6% of Covid-19 cases in France were of the variants initially detected in Brazil and South Africa.
"To this day, anyone wishing to go to France from Brazil can do so only for compelling reasons," Castex explained.
And "everyone is to submit a negative test upon boarding... a negative test and a period of isolation of 10 days" after arriving, the Prime Minister elaborated.