Google buys 30-hectare property in Uruguay's Science Park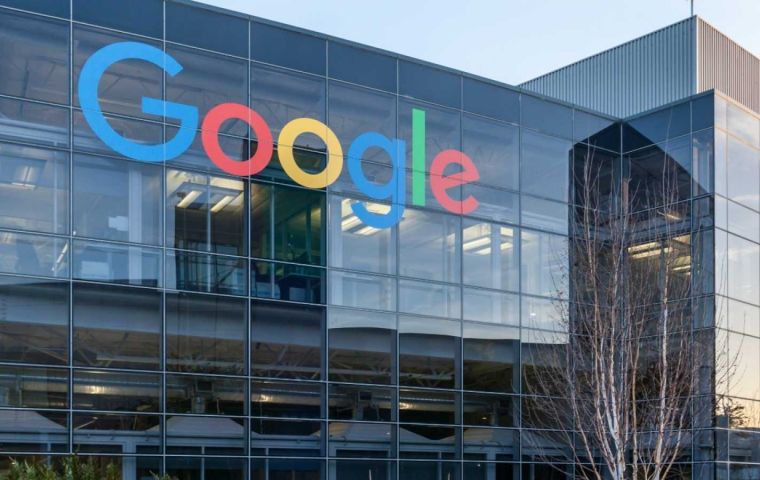 Google's subsidiary in Uruguay, Eleanor Applications SRL, Friday purchased 30 hectares in the duty-free Science Park in Canelones, where it will install a data centre, it was announced.
The new investment has already been discussed between the computer giant and previous Uruguayan administrations.
The company said in a statement it viewed the purchase as a milestone in the process that "reinforces Google's commitment to Uruguay and Latin America."
"We are very excited to be able to grow our presence in Uruguay. Although the prospects for the project are encouraging, several instances are still pending before the construction of the infrastructure centre can be confirmed," the statement goes on.
Canelones Mayor Yamandú Orsi tweeted: "Congratulations and thanks to the Canelones Intendancy team that worked quietly for almost 2 years to advance the project."
Industry Minister Omar Paganini also posted on Twitter that "It is a great satisfaction that Google announces this important step forward for its project in Uruguay. It confirms confidence in the capabilities and potential offered by the country's technological ecosystem."
And Montevideo Mayor Carolina Cosse recalled negotiations began during the government of former President José Mujica (2010-2015) when she chaired the state-run telephone company Antel.
During the second government of Tabaré Vázquez, Cosse, at that time Minister of Industry, travelled to the United States to meet with Google and the negotiations were held within the framework of a strict confidentiality contract, it was reported.
Friday's purchase is the first step of the so-called "Teros Project." Its development would begin with the construction of a data centre, while the possibility of further developments remains open, according to press reports.