Chile's Interior Minister calls for citizen participation in new Constitutional reform effort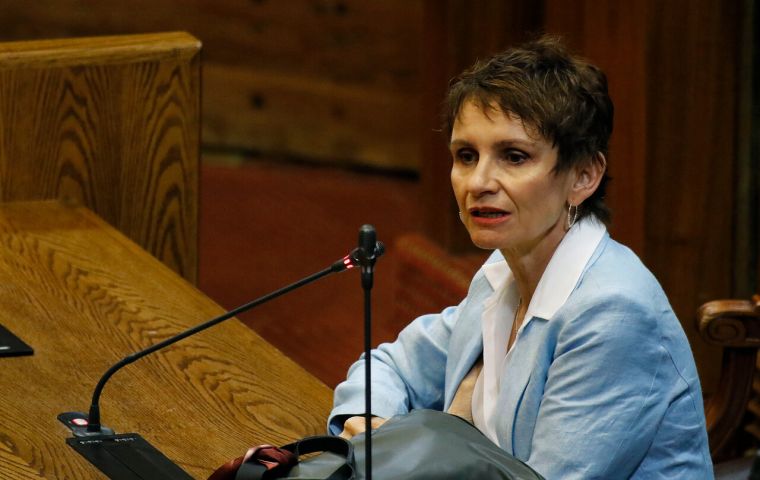 Chile's Interior Minister Carolina Tohá admitted the country's previous constitutional reform attempt was a failure and said she was aware that her country could not afford to let that happen again while underlining the importance of citizen participation.
Tohá outlined the role that President Gabriel Boric Font's government will have this time around as advertising for those willing to run for a seat on the Constitutional Assembly started Tuesday. So far it is only on the media but starting April 7 it will also be allowed in squares, parks, or other public and private spaces.
"We are starting from a failure," Tohá admitted. "Clearly we come from a road that has been uphill and in this uphill road a great effort has been made to find mechanisms, solutions that save a great number of apprehensions that there were with this new process ... and in order to overcome the apprehensions, several restrictions have appeared and these have generated distance, a feeling of not being inside, which is why this participation process is so important, but here we do not have the possibility of making a mistake once again."