UN meeting on climate change kicks off in Chile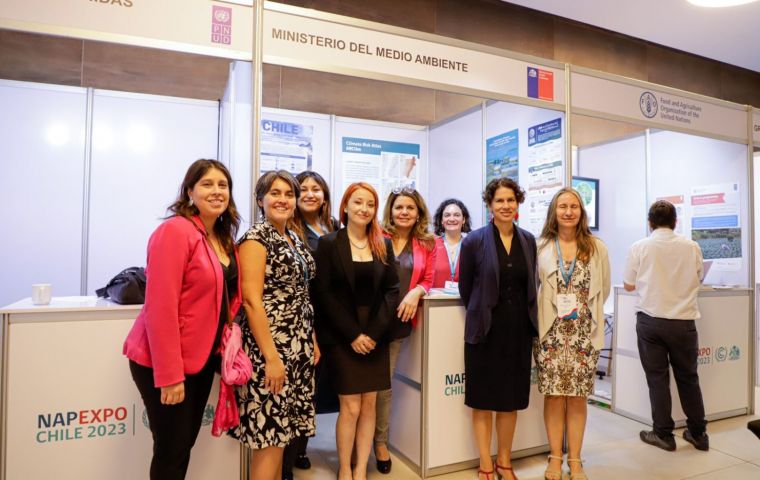 Experts from all over the world convened in Santiago, Chile, Monday for the opening day of a United Nations (UN) week of adaptation to climate change to address impacts and challenges, it was reported.
Global warming is already causing losses and damage, the Chilean government said. "The intensification of droughts, forest fires, and extreme weather events, the loss of our biodiversity, the degradation of our lands and our forests, are just some of the challenges we face today as a country," Chilean Environment Minister Maisa (short for María Heloísa) Rojas said in her speech at the opening ceremony.
Rojas also pointed out that several developing countries have been affected by the climate crisis, especially those with fewer resources and less capacity to adapt to these onslaughts.
She also warned that climate change represents "an unprecedented threat for the whole world."
"Chile is a country vulnerable to climate change due to its geographical location and dependence on economic sectors that are highly sensitive to climate variations (...) But we are not the only ones," Minister Rojas said.
The meeting will span until April 4 in the Chilean capital and will be attended by more than 400 people from different countries.
The meeting will discuss national adaptation plans, the main instrument to guide the planning and implementation of the mitigation strategy for climate change in Chile and other countries.
(Source: Xinhua)