Chile announces first 5G tech business development center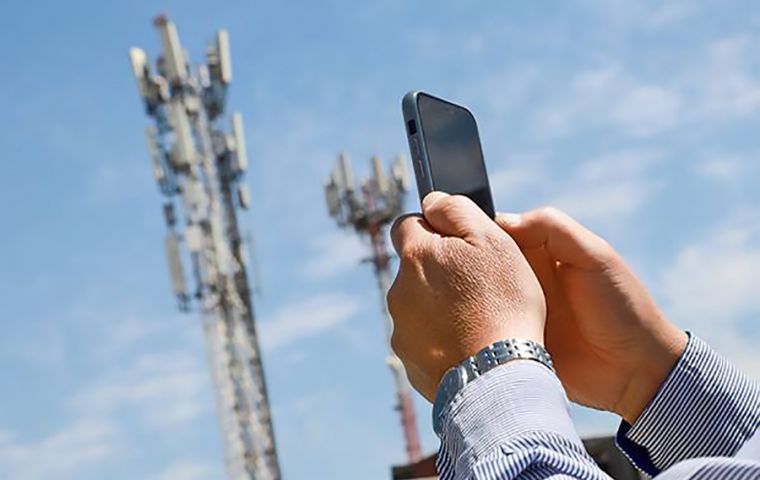 Chile's Catholic University (PUC) is to implement the first 5G technology business development and pilot center in the country. The facility will develop prototypes and scaling of digital solutions for different industries, the Chilean government's Production Development Corporation (Corfo) announced Monday in Santiago.
"Through the 5G Center we seek to add value, enhance, pilot, and develop new technological solutions that come from SMEs, enterprises, or startups, to contribute to the productive transformation of the sectors in the territories," said Corfo Executive Vice President José Miguel Benavente.
Corfo released Monday the details of the Scaling and New Business Center (5TEC), a public-private initiative, awarded to the PUC and strategic partners, in charge of promoting and facilitating the creation and development of new businesses based on 5G technology applications in Chile.
According to the parties, the aim is to work with priority productive sectors of the South American country, such as health, mining, forestry, logistics, mobility, and smart cities, through an investment of over US$ 11.2 million over six years.
PUC's Research Deputy Rector Pedro Bouchon said that this center "constitutes a great opportunity to make Chile a reference point for the application of this technology and its evolutions in the innovation and entrepreneurship ecosystem, both public and private, at an international level."
Bouchon highlighted the importance of this type of initiative to transform the economy and contribute to local society, as well as its potential to impact national and international industries.
In 2021, Chile was the first country in Latin America to tender the spectrum with national coverage for the 5G network, which then meant an improvement in terms of higher speed, data traffic, and digitization of various processes.
The launch of 5G was framed within a series of measures adopted by the Chilean government in connectivity, among which the National Fiber Optic, Southern Fiber Optic (south), Tarapacá Fiber Optic (north), and Connectivity for Education 2030 projects stand out.
(Source: Xinhua)