Latin America needs to take climate change seriously, says Moody's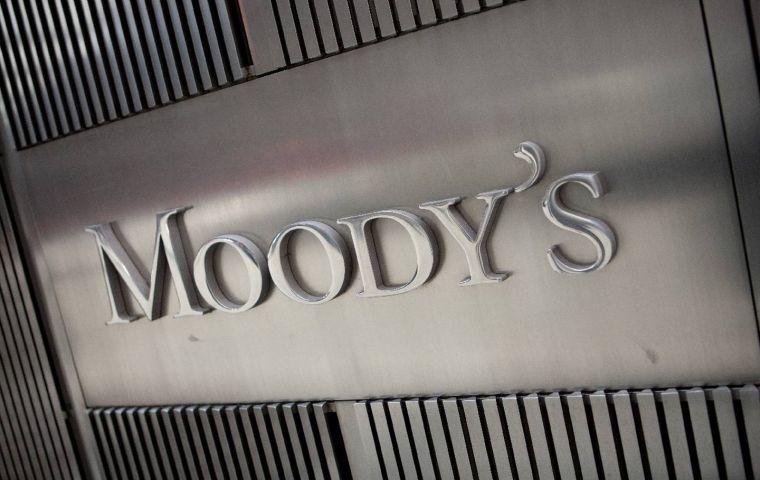 According to a Moody's Analytics report published this week, Latin America will lose productivity to climate change if it does not take swift action. The document titled "Latin America under the risk of climate change" explained that governments, companies, and financial institutions should adopt preventive measures to reduce carbon emissions, in order to mitigate eventual damages caused by climate change.
"One of the recommended strategies is the implementation of an emissions tax," indicated the document prepared by the director of analysis for Latin America at Moody's Analytics, Alfredo Coutiño.
"Despite the fact that most Latin American countries have adhered to the Paris Agreement on climate change and have committed to reducing emissions, some countries still favor the production and use of fossil fuels," the report added.
Complacency and underestimation of the effects of climate change could cost the region around 6 % of its Gross Domestic Product (GDP) by the middle of this century and nearly 20 % by the year 2100, per Moody's Analytics.
In 2021, carbon emissions in Latin America accounted for 4.4 % of total global emissions, with Brazil, Mexico, and Argentina as leading emitters, accounting for about 70 % of GDP generated in the region, according to the report.
The Economic Commission for Latin America and the Caribbean (ECLAC) estimates economic growth for the region at 1.2 percent in 2023.
(Source: Xinhua)