Brazilian FM says EU's proposal too demanding for Mercosur-EU FTA
Friday, May 12th 2023 - 10:45 UTC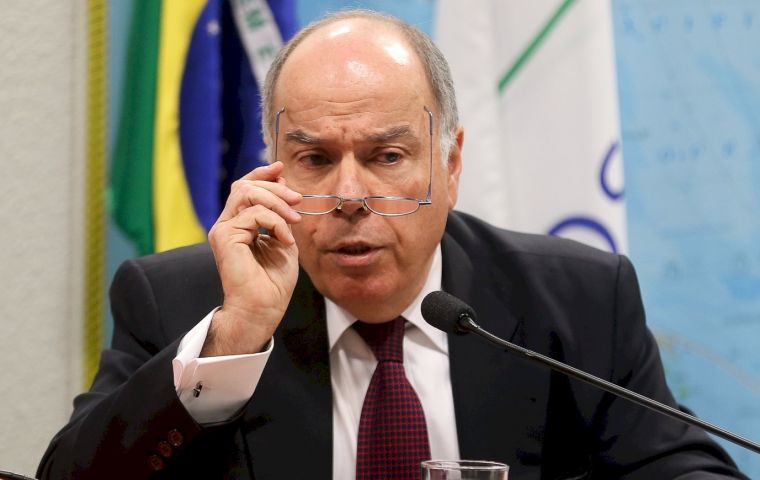 Brazil's Foreign Minister Mauro Vieira Thursday said during an appearance before his country's Senatorial Foreign Relations Committee that the European Union's (EU) new environmental requirements for the Mercosur-EU agreement could cause "enormous damage" to the South American bloc.
Vieira insisted that an "additional document" drafted by the EU to unblock the trade agreement contains certain demands that would benefit only one side and which "are extremely hard and difficult" [to meet] and may open "the possibility of sanctions, based on an extremely rigid and complex European environmental legislation of verification", which "can bring enormous damages" to Mercosur.
The minister assured that these new conditions "even increase commitments" adopted by Brazil in the framework of the Paris Agreement, in terms of goals related to the fight against climate change.
"If those commitments and contributions are voluntary, they cannot be subject to sanctions", since the fulfillment of those goals even depends on the "climate conditions" that will arise in the short and medium term, he stated.
However, he explained that Brazil is holding talks with its Mercosur partners (Argentina, Uruguay, and Paraguay) in order to reach a common position and "present a counter-proposal" to the new community demands, in order to conclude an agreement that he considered "extremely important" for both parties.