Falklands, one of "The 46 places to go in 2013" recommends The New York Times
Tuesday, January 15th 2013 - 02:08 UTC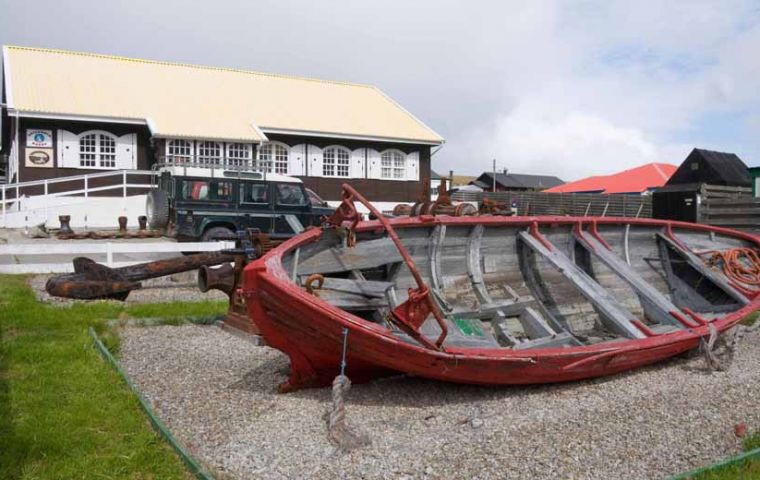 A New York Times article entitled "The 46 places to go in 2013", the Falkland Islands is recommended for a visit before the oil industry, "rapidly transforms Stanley's ethnic, economic and social character, driving development in this tiny, eccentric village of about 2,000 year-round residents"-.
Michael T Luongo comments: "Eight thousand miles from London, the Falkland Islands are a cold, rugged Galápagos-like spot swarming with penguins, seals, whales and other wildlife.
"Over the last few decades, though, politics has trumped nature: more than 30 years since the Falklands War, tensions remain high between Argentina and Britain, especially with vast oil reserves now being explored offshore.
"The practical Falkland Islanders, though, are moving on, breaking ground this year on a Falkland Islands Museum as part of an overhaul and expansion of the waterfront in the capital, Stanley, along with considering new air routes. The Malvina House Hotel, Stanley's largest, which doubled in size in 2010, has just expanded its harbour-view restaurant and will expand further to 70 rooms by early 2014."
For more information about the Falklands Islands visit the Tourist Board website