Petrobras negotiating sale of assets in Peru to Chinese company for 2bn dollars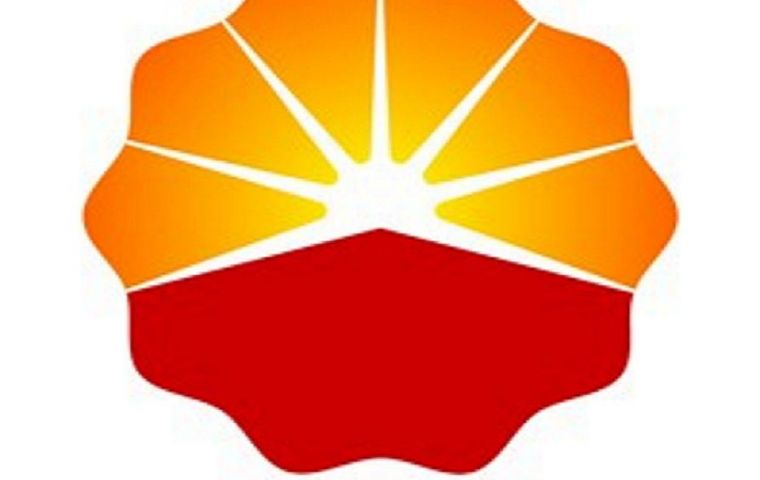 China National Petroleum Corp., the country's largest oil producer, is nearing an agreement to buy Petrobras assets in Peru for more than 2 billion dollars. The proposed deal may be announced as soon as next month, according to sources quoted by Bloomberg.

Petrobras, the most indebted publicly traded oil company, has been selling assets to help finance projects in Brazil's deep waters. The company, controlled by Brazil's government, agreed to sell oil blocks and pipelines in Colombia to Perenco UK Ltd. for 380 million dollars last month.

CNPC is the most acquisitive Asian energy company this year, according to data compiled by Bloomberg.

Petrobras entered Peru in 1996 and according to its website produces about 16,000 barrels a day in the country and holds stakes in exploration assets in the Maranon, Huallaga and Madre de Dios basins, the website shows.

Petrobras also owns a 46% stake in the Repsol SA-operated Block 57 in Peru's Amazonian region. Repsol said last year that the block's Kinteroni gas field holds at least 2 trillion cubic feet of natural gas and announced July 25 that the field is ready to start production. Petrobras said in September 2012 that it was reviewing investments in the block.

Petrobras also owns the so-called Lot 58, with 56.6 trillion cubic meters of contingent natural gas resources, according to its website.

The Brazilian producer said this month that it raised 4.3 billion dollars in asset sales this year, as part of a 9.9 billion divestment plan between 2013 and 2017. Its biggest divestment this year was the 1.5 billion dollars sale of 50% of its African assets to Brazil's Grupo BTG Pactual in June.

Petrobras, which last week reported a 40 percent drop in third-quarter profit, is seeking to finance plans to spend 237 billion to build refineries and develop deep-water fields in the five years through 2017. Petrobras took a 40% in the Libra field, the largest discovery in Brazil's history, in a government auction on Oct. 21.