Argentine and Spurs old soccer stars in Falklands car crash
Tuesday, January 21st 2014 - 02:21 UTC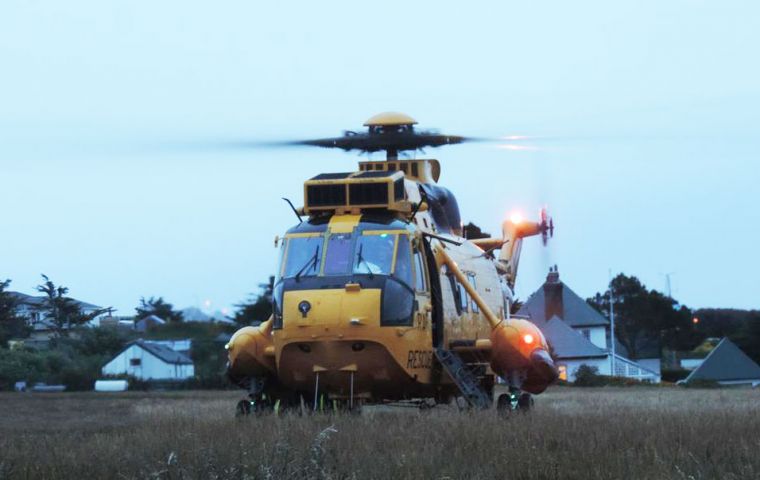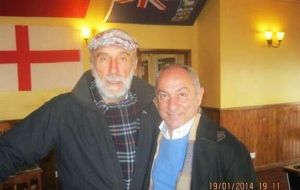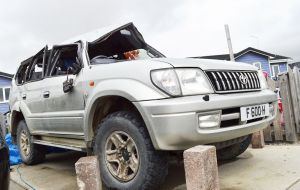 Falkland Islands Government sources tonight confirmed reports that former Argentine and Tottenham Hotspur star, Osvaldo Ardiles, was among those injured when a vehicle left the road between Darwin and the military base at Mount Pleasant on Monday evening.
Mr Ardiles, who was thought to be the driver of the rented vehicle, is in the Falkland Islands with former team mate Ricardo Villa to make a documentary for ESPN. Five other people were reportedly in the vehicle, including Ardiles's British-born son,who is leading the TV production team involved.
The accident is believed to have happened around 9pm and prompt action by local emergency services and the British Military led to those involved being flown by helicopter from the accident site to the King Edward Memorial hospital in Stanley, arriving around 9.15pm.
According to information given to MercoPress by a government source, four of the passengers have been released after treatment for minor injuries and another three have been kept at the hospital for further observation. There has been as yet no statement about the extent of injuries received or confirmation of reports that Osvaldo Ardiles was among those detained.
While the exact location of the accident has not yet been confirmed, the road between Darwin and Mount Pleasant is unsurfaced and unfenced. Early, and also as yet unconfirmed reports, suggest that Mr Ardiles may have swerved to avoid a sheep and lost control of the vehicle in the process.

John Fowler - Stanley