Argentine construction chamber admits 54.000 jobs losses in a "complicated transition"
Thursday, March 10th 2016 - 05:18 UTC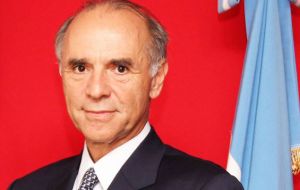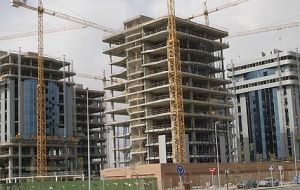 Argentina's Construction Chamber president Juan Chediack said 54,000 jobs have been lost in the sector since December. In statements to a local radio, Chediack pointed out the drop in construction jobs was a result of two factors: "2015 fiscal deficit that provoked the nonpayment of works, and high inflation that pretty much stopped private developments, which are important job engines."

"Argentina drags a decade of inflation higher to 20% and it is very difficult to generate public works and mortgage loans with these figures," Chediack said adding Argentina is going through what he called a "complicated transition."

"There is a lot of movement (in the government), we are very optimistic but also aware that we are going through a complicated transition which we had already forecast."

As the clock ticks for the government to get the holdouts bill approved by the Lower House and finally enact the agreement with the speculative funds opening the door to debt issuance, sources reported Mauricio Macri's administration is mulling a capital whitewashing plan to allow the return of dollars Argentines save abroad.

Speaking at a tax seminar held at the Professional Council of Economic Sciences, the head of AFIP tax agency Alberto Abad referred to the strategy of the fiscal administration.

Asked about a possible amnesty for taxpayers to regularize their situation regarding the exchange of international fiscal information, Abad didn't rule out a possible capital whitewashing "to balance the table for all traders." "However, it will have a price," he concluded.