Falklands' meat company enters contract to supply defense facilities at MPC/MPA
Wednesday, April 11th 2018 - 09:39 UTC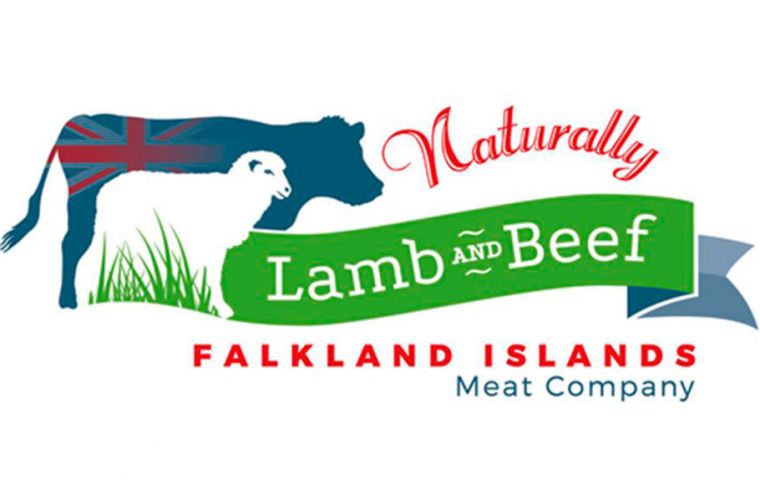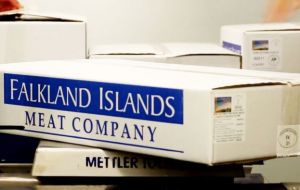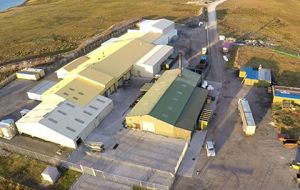 The Falkland Islands Meat Company - FIMCo - has entered into a supply contract with Ecolog – a key provider for UK Ministry of Defense facilities at MPC/MPA, to provide their high-quality Falkland Islands meats. The contract is for five years, delivering beef, lamb and mutton to the MOD's and Ecolog's exacting standards of price, availability and - of course - quality.
Michael Ledwith, Business Improvement Manager at the FIMCo plant says; "This is a big success for FIMCo and I must say thanks to team and Dave Roberts for his efforts operating the plant. We are demonstrating growing capability and professionalism in the way the we work and with good animals coming in we are able to target and satisfy more demanding markets".
The program of change and improvement at FIMCo recognizes that the customer requires consistency in the quality and availability of product and now that the first Beef Export seasonal slaughter is about to commence, overseas customers are expecting FIMCo to deliver this too.
As Mr Ledwith suggests; "This can only be achieved when the livestock producers have confidence that the beef and sheep they produce will be purchased at a fair price and marketed to the appropriate customers.
"I have no doubt that far more FI beef, lamb and mutton can be sold overseas, there is a real interest in the product range and the entire seasonal beef slaughter will be sold firstly locally through current customers, plus this new Ecolog contract, and the remainder in the UK".
However, he cautions that, once these markets are opened, supply must continue to meet this demand and FIMCo will urge all producers to gear up on the supply-side to produce the high quality that the Islands can be proud of.
Martin Slater, Managing Director of FIDC and FIMCo Chair concurs; "This is a step forward in raising the Red Meat Industry's contribution to the Agricultural sector. We have been very active in trying to localize supply to this large MPC market, and so are delighted to have the confidence of a professional international services contractor in this supply arrangement. As is increasingly clear here in the shops and restaurants, the FIMCo products coming from the Island's farms are excellent, and the large population at the Mount Pleasant Complex is sure to agree."