US for third year running main wheat supplier for Brazil displacing Argentina
Thursday, May 7th 2015 - 05:22 UTC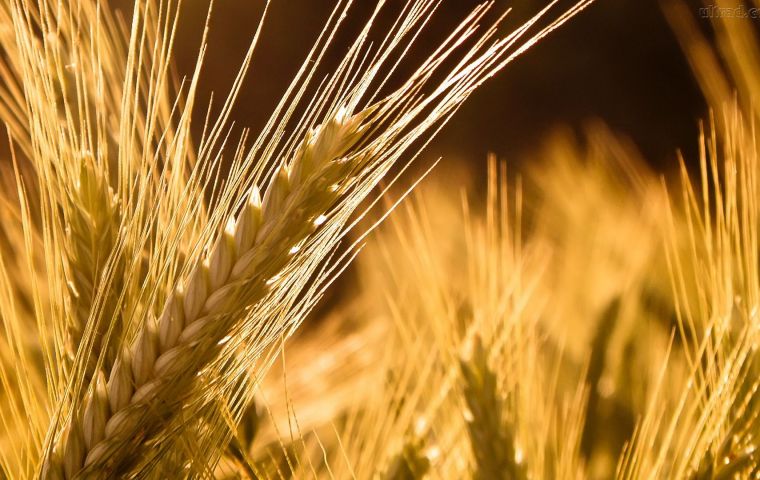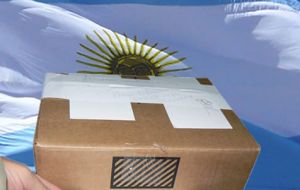 For a third year in a row the United States will be the top wheat supplier for Brazil, displacing Argentina from its historic position, according to the latest release from Brazilian consultancy Trigo & Farinhas. This piece of information is significant given the world prices for grains and wheat planting prospects in South America.
Argentina, the top US competitor in the market, is expected to have a surface reduction of 10%. Uruguay, a supplier of forage wheat, will also have a surface drop of nearly 17%. Paraguay has a fall estimated at 10% too. In Brazil the surface is expected to drop from 10% to 20%. That means according to the consultants that over one million tons are likely to be shipped to Brazil from the US, and a repeat of the last three-year performance in 2016.
However much will depend on what happens next October when Argentina will be holding presidential elections. If for example opposition candidate, Mauricio Macri, gets elected, Argentina's farmers tend to sell wheat stocks to Brazil and producers tend to feel motivated (and financially supported) for a new crop. Macri promised a new policy, allowing corn and wheat exports freely, and a market-based money exchange.
However if the incumbent Justicialista Party wins, the policies of president Cristina Fernandez with taxes on grains, limited exports to favor the domestic market and controlled money exchange rate tend to continue, Argentine farmers would not feel encouraged to plant and thus export more wheat...to Brazil