New round of EU/Mercosur talks in Brussels: agriculture main concern for France, Ireland, and Poland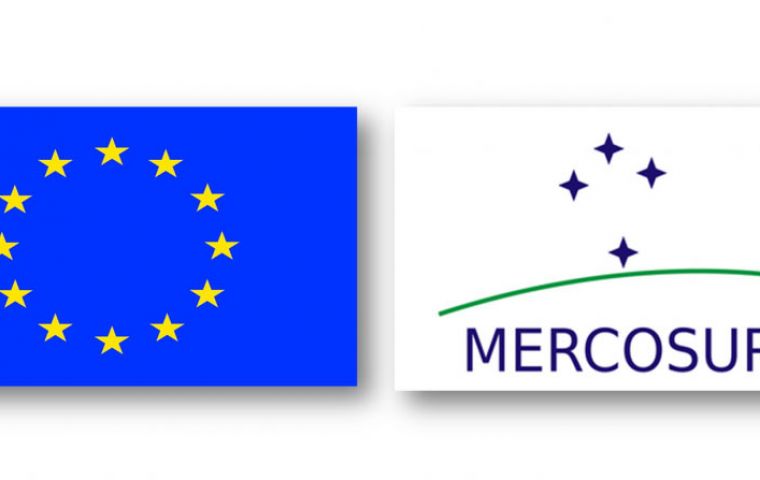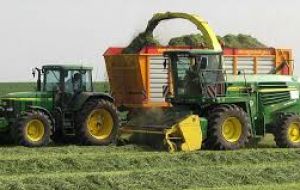 Brussels will seek to drive forward negotiations on a far-reaching trade deal with Mercosur this week despite warnings from France and other EU members that they are reaching the limit of the concessions they can tolerate on beef and other sensitive agricultural products, according to a report from the Financial Times.

Negotiators from the European Commission, the EU's executive arm, and the Mercosur trade bloc of Brazil, Argentina, Paraguay and Uruguay are scheduled to begin a round of talks in Brussels on Wednesday aimed at paving the way for a deal in December.

The commission has warned that the EU runs the risk of missing a rare "window of opportunity" in talks that began in 1999 if it fails to secure a deal before Brazil begins to focus on next year's general election. The talks have gained extra significance as the EU seeks to frame itself as the leading proponent of global free trade, in contrast to Donald Trump's protectionism.

Brussels argues that the deal, if concluded, stands to be the largest ever negotiated by the EU in economic terms, slashing the more than €4bn in tariff duties that EU exporters pay every year. But the commission has come under competing pressures from EU members states' governments.

At a meeting of senior diplomats in Brussels on Friday, Brussels faced calls from a number of countries including France, Ireland and Poland to be restrained in its agricultural offers. Others, such as Germany, want Brussels to push for improved market access terms for their cars and other industrial goods.

It will take "skilful navigation" by the commission to satisfy both camps, one diplomat said, as the more access for industrial goods Brussels seeks, the more concessions on agriculture Mercosur will want. A core priority for Berlin in the talks is to reduce dramatically the 15-year phase-in period that Mercosur is proposing for the opening-up of access to its automotive market.

Berlin's representative at Friday's closed-door meeting warned that adding too many caveats or protection clauses to the EU's agriculture offer would only lead Mercosur to do the same on its offer for industrial products. Paris's representative at Friday's meeting underlined that the French government's "sensitivities on agriculture remain very strong".

EU's national governments are due to give detailed responses on Tuesday to a draft revised offer to Mercosur that the commission circulated last week. This new text does not increase the existing EU offers on beef or ethanol, another highly sensitive product for the EU, instead making a concession on sugar imports.

However, the commission told national diplomats at Friday's meeting that, for a deal to be reached in December, the offers on beef and ethanol would need to rise as part of a compromise.

EU officials are hoping that this week's talks with Mercosur negotiators in Brussels will settle many of the less controversial points in the negotiations, which cover everything from goods to the services market to public procurement. This would set the stage for the remaining sticking points to be tackled in higher-level political talks next month, on the margins of a World Trade Organization ministerial summit in Buenos Aires.