Peru begins work on a 'petrochemical pole'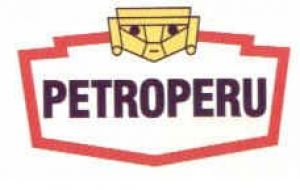 Peru's government owned oil company Petroperu signed memorandums of understanding with a French firm to build a 500 million US dollars gas pipeline and with a Brazilian company to construct 2.8 billion in petrochemical projects.
In a ceremony at the presidential palace, Petroperu President César Gutiérrez signed an accord with France's Suez Energy to build a pipeline to carry gas to the southern part of Peru. The project is to be called Camisea Three. Camisea is Peru's largest natural gas field. An existing pipeline carries gas from inland Camisea, reaching the Pacific Coast at the central Peruvian port of Pisco. The projected Petroperu-Suez pipeline would pump gas from Pisco to a still-to-be-determined terminal in the south of Peru. The first phase of the project will be six months of feasibility studies. Suez will also study the building of a gas-fired electrical power plant in southern Peru with a capacity of 370 megawatts. Petroperu president also signed a memorandum of understanding with Brazilian state energy firm Petrobras to build a fertilizer plant and a polyethylene plant. The fertilizer plant, valued at 800 million US dollars would manufacture products including urea and ammonia. The polyethylene plant is estimated in 2 billion. Both installations were expected to be built in southern Peru. At the ceremony, President Alan García said that the new projects would constitute a "pole of development." Energy and Mines Minister Juan Valdivia previously said that a petrochemical "pole" would be built either in the southern port of Matarani or in Ilo, also in the south.