The Falkland's Tourist Board appoints General Manager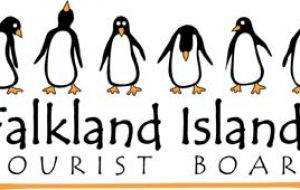 The Falkland Islands Tourist Board (FITB) has appointed Jake Downing to the post of General Manager, effective from the 5th November 2007.
Mr Downing will move to the Falklands with his wife and daughter in early November from New Zealand, where he is currently responsible for the management and development of eight visitor information centres across Auckland and surrounding islands. The information centres receive in excess of 1 million international visitors each year, and Mr Downing has been instrumental in tripling their profits during his three and a half year tenure. With 10 years experience in the tourism industry, Mr Downing's previous roles have included Sales Manager for a niche travel agent/tour operator in the UK, where he led his department to become the fastest growing division of the company. Mr Downing commented, "I can see a lot of potential for the Falkland Islands tourism industry, and am very excited about arriving and working together with local and international businesses to build and develop the tourism figures." FITB Chairman Councillor Ian Hansen said he is 'very pleased that the Board has eventually appointed a General Manager' and looking forward to the continued growth and development of the Falkland Islands tourism industry, led by Mr Downing." Jake Downing will join the existing FITB office team based in Stanley of Liz Dimmlich (Tourism Development Coordinator), and Steph Middleton (Tourism Assistant).