Argentine top model accused of evading 2 million USD in taxes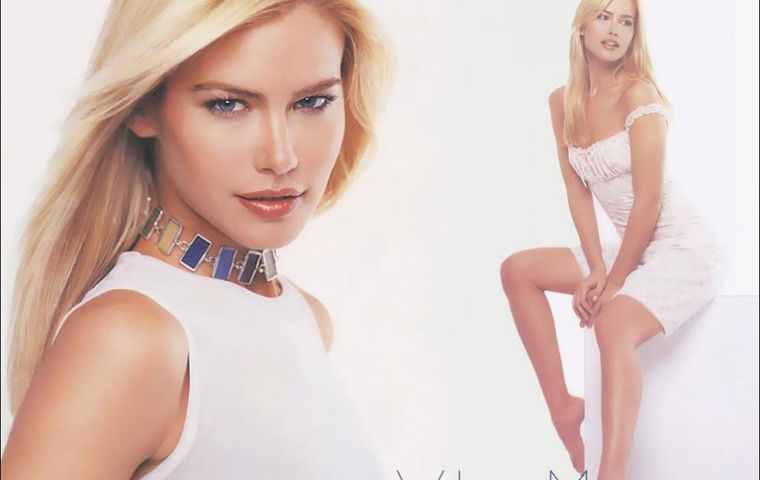 Argentine international top model Valeria Mazza and husband Alejandro Gravier are under investigation by Argentina's Revenue Service, AFIP, for alleged tax evasion to the tune of two million US dollars, according to the Buenos Aires press.

In the case presented by the Revenue Service before an Argentine court the glamorous couple "has elaborated a sophisticated accounting system by which travelling round the world, silver cutlery, payments for a Jaguar and a Discovery Land Rover, holidays at ski resorts were computed as tax deductible for commercial purposes". Mazzza and Gravier are also accused of having contracted services which they never actually used but also helped to deduct taxes. This should enable the magistrate to "prove the existence of an illicit association with the only purpose of committing fraud against the fiscal service", reads the presentation made before the federal court in Buenos Aires. AFIP also claims the couple hid part of their income overseas, particularly in Italy, and reported "in excess" some of the tax holdbacks in countries where she modelled. The couple who married in 1998 has four children allege that many of the commercial expenses included in their tax deductions are needed to maintain the "high profile" and "image" business of Valeria Mazza. Ms Mazza has also been questioned lately in Italy by the high couture designer Roberto Piazza who criticized the fact the model was awarded in Buenos Aires the "solidarity excellence" prize by the Social Communicative Responsibility organization. Piazza said the model did not deserve such a prize because of her discriminatory spirit towards the homosexual community. "I'm fed up seeing that a discriminating lady as Mrs. Valeria Mazza is given a prize for alleged solidarity". In 2004 Ms. Mazza was quoted saying that "adoption by couples of the same sex is madness", almost "aberration" because children need "a father and mother as referents".