Water levels in the world's main rivers is declining, say meteorologists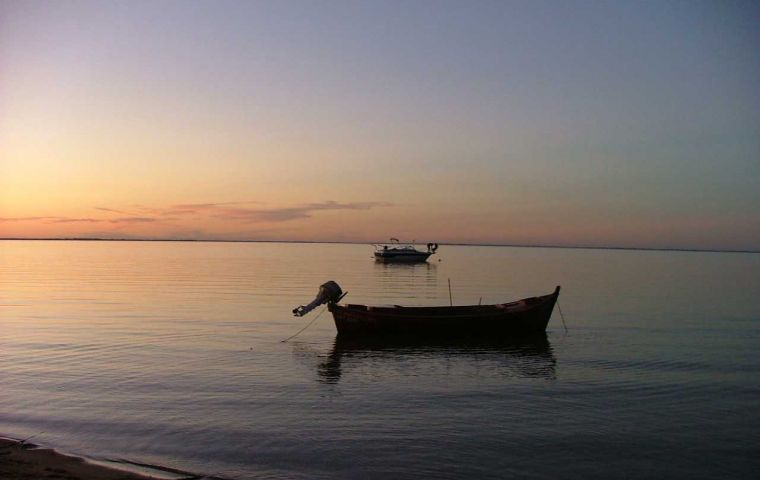 Water levels in some of the world's most important rivers have declined significantly over the past 50 years, US researchers say. They say the reduced flows are linked to climate change and will have a major impact as the human population grows.
The only area with a significant increase in water flows was the Arctic due to a greater snow and ice melting. The study was published in the American Meteorological Society's (AMS) Journal of Climate.
From the Yellow river in northern China to the Ganges in India to the Colorado River in the United States - the US scientists say that the major sources of fresh water for much of the world's population are in decline.
The researchers analysed water flows in more than 900 rivers over a 50-year period to 2004. They found that there was an overall decline in the amount of water flowing into the world's oceans.
Much of the reduction has been caused by human activities such as the building of dams and the diversion of water for agriculture. But the researchers highlighted the contribution of climate change, saying that rising temperatures were altering rainfall patterns and increasing rates of evaporation.
The authors say they are concerned that the decline in freshwater sources will continue with serious repercussions for a growing global population.
While some major rivers, including the Brahmaputra in South Asia and the Yangtze in China, have larger water flows, there is concern that the increased volume comes from the melting of glaciers in the Himalayas.
This means that in future these rivers might decline significantly as the glaciers disappear.