New Delhi encouraging Indians to purchase farmland in Latinamerica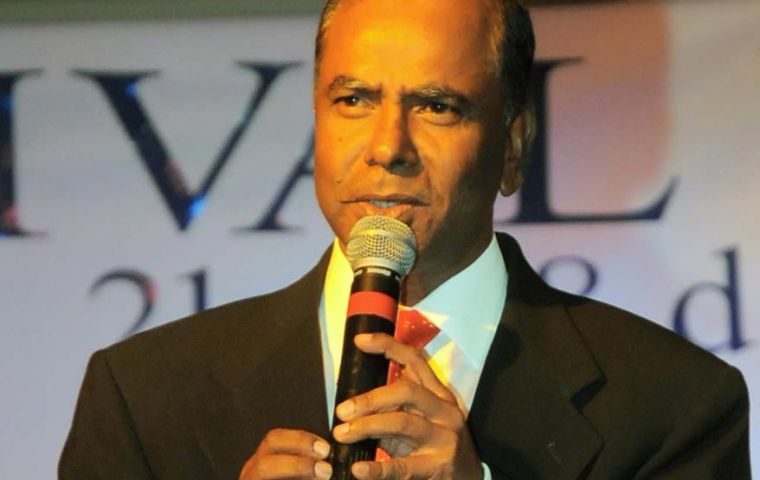 New Delhi is encouraging Indians to buy farmland in Latin American countries and grow crops to help reinforce food security, reports the Hindustan Times. The Indian Foreign Office is working on a policy framework to promote such an initiative with the purpose of shipping the produce back, thus addressing difficult years of drought.
According to the Hindustan Times report in many South American countries there is abundance of fertile land, as well as cutting edge farm technology. There are no restrictions on foreigners owning land and in some places land prices are lower than in parts of India.
"The cost per hectare is less than half the price of agricultural land in Punjab" said R. Viswanathan, Indian ambassador to Argentina, Uruguay and Paraguay.
Since the land acquisition will be by private parties only, the chances of such purchase becoming a political issue were remote, officials felt. "When government land is being leased or sold to another country, it becomes a political issue. Not in this case," Viswanathan added.
Officials estimated that Brazil had around 30 million hectares on offer, Argentina, 32 million, and Paraguay 5 million, with lesser amounts in other countries.
Early investors include Sri Renuka Sugars, one of India's largest sugar producers, which has signed an agreement with the Brazilian conglomerate Grupo Equipav to buy a controlling 50.79% share taking control over the company vast sugarcane fields.
As yet however, there is no financing available to buy land in these countries.
Unlike in Africa, there is no competition from China says the Hindustan Times. China has an estimated 24 billion US dollars invested in South America but Beijing does not encourage private ownership of land.
It prefers that the state itself buy land, as it has done in many African countries, but in Latin America, that is not possible.