Uruguay, only "full democracy"• in South America; ranks 21 world-wide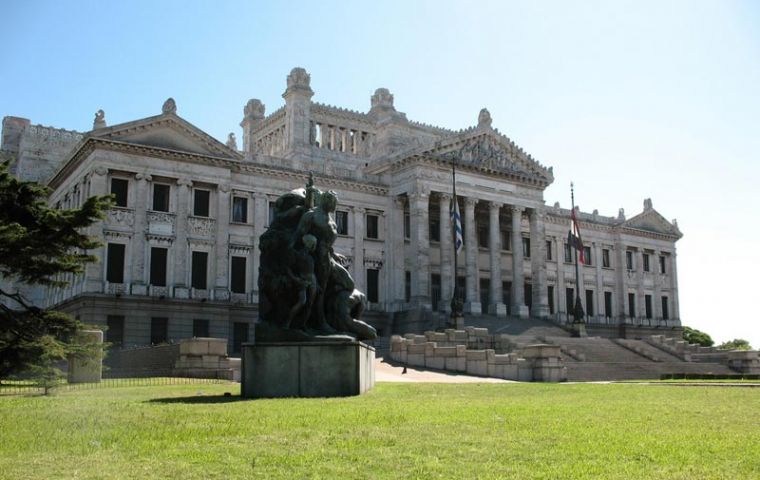 Uruguay is South America's leading democracy and ranks 21 internationally according to The Economist Intelligence Unit, which makes an annual evaluation of democratic conditions.
Uruguay figures with 8.1 points out of a maximum of 10. The ranking takes into account five basic conditions also classified with a ten points rule.
Those issues are: "electoral process and pluralism" (10 points); "civil liberties" (10); "functioning of government" (8.57); "political participation" (4.4) and "politica culture (7.5%).
Uruguay also figures in the category "full democracy", which is the highest ranking (and the only South American country to make it). The other categories are "democracy with defects", "hybrid democracy" and "authoritarian regime".
At Latinamerican level only Costa Rica comes close to Uruguay. The Central American country ranks 25 world-wide.
The report concludes that half the world population lives under some form of democracy, but this system of rule has been declining since 2008.