Argentine Economic Activity Increases 8.2% in 2010
Thursday, January 20th 2011 - 16:40 UTC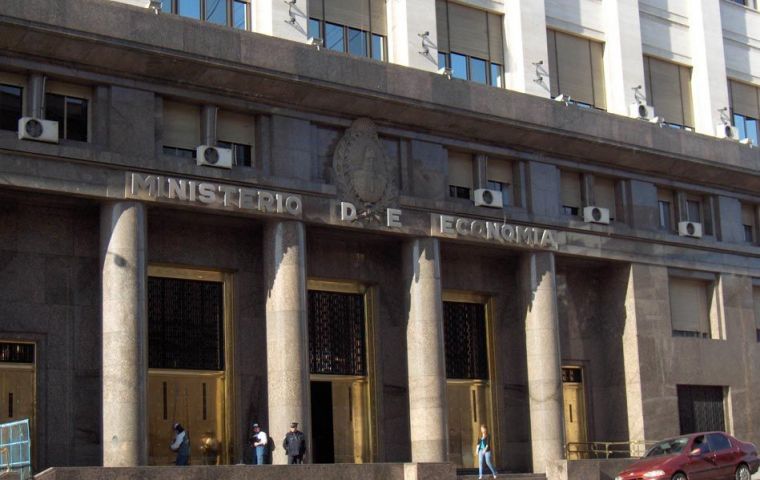 Economic activity in Argentina increased 8.2% during 2010 and in December grew 9.3% compared to the previous year, a private report says.
Compared to November activity was up 0.6% according the General Index of Activity (IGA) put together by Orlando Ferreres and Associates Consultants.
"The economy is very near its peak, which means that to continue the upward trend next year, new investments are required to expand the capacity already available, especially in those sectors where there are more difficulties," the report added.
The sector which grew most in 2010 was agriculture with an increase of 19.7% followed by the manufacturing industry which went up 10.5% and trade with a rise of 9.5%.
The Argentine economy decelerated in 2008 as a consequence of the world crisis and began to improve mid-2009.