Chinese think-tank forecasts BRIC countries to overtake the US economy by 2015
Friday, April 8th 2011 - 22:41 UTC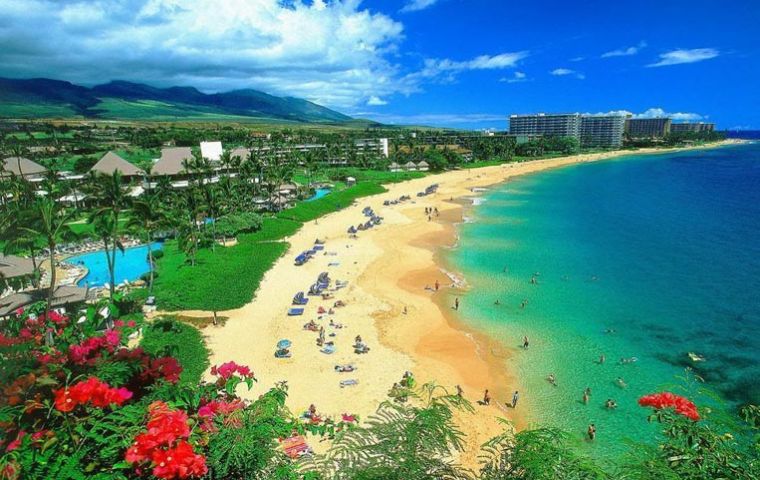 BRIC countries (Brazil, Russia, India and China) are expected to contribute one-third of the world's GDP increase in 2015, by which time their total economy will surpass United States, according to a leading Chinese think tank.
Estimated on the basis of current market exchange rates, the BRIC grouping would make up about 22 % of the world economy by then, said the Annual Report on BRICS' Social-Economic Development (2011), a blue book released this week by the Social Sciences Academic Press of China.
BRIC formally became BRICS this year with the admission of South Africa into its fold. This year's BRICS summit is scheduled to be held in China's Sanya resort next week, April 13-14.
The report predicted that the BRICS (Brazil, Russia, Indian, China and South Africa) countries would have a stable and fairly rapid growth momentum in the next 15 years due to a favourable external environment brought on by the steady growth in major developed economies.
Lin Yueqin, the book's executive editor, noted that the purpose of the study was to reveal the underlying rules of development in emerging economies and the tendencies of global development and governance, Xinhua news agency reported Friday.
Ahead of the BRICS summit in Sanya, China has proposed to its fellow participants an agreement for development banks of all five countries to enable trade in local currencies instead of the US dollar.
The move is being seen as a clear affront to the US, one which was first attempted through an understanding between China and Russia during the height of the economic crisis two years ago.
However the initiative is not seen as having the support from the rest of the members. India is unlikely to agree to give its consent in a hurry and Brazil and South Africa are also likely to have serious questions because just like India, they are also major trading partners of the US.
Given that any such arrangement would largely translate into a Yuan trade due to China's economic predominance, the concern in New Delhi is that it should not get caught up in Chinese efforts to outdo the United States.