Mining and energy concentrate most investments in Chile in record year 2010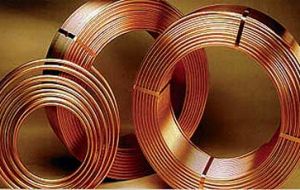 Estimated investment in Chile reached a total of US$130 billion during 2010, including US$42.7 billion in potential investments. This total marks a rise of 16% from 2009, according to Sofofa. Last year's figures are the highest in five years.
The study conducted by Sofofa, a major business lobby in Chile, considered public, private, and joint public-private investments already underway, about to be executed, or deemed as 'potential.'
A large portion of the increase is linked to mining investments, totalling US$46 billion in 125 projects. These investments are highly concentrated in the copper-rich northern regions of Atacama and Antofagasta, which have investments slated for US$23 billion and US$19 billion, respectively.
The Metropolitan Region is the third region with the most invested resources, with US$13 billion.
Energy investments are close behind mining, accounting for a total of US$43.6 billion in 182 initiatives. Furthermore, the single most substantial investment is the controversial Castilla thermoelectric plant, by EBX Group. The plant costs an estimated US$4.4 billion.
The thermoelectric plant is followed by two projects in Minera Escondida, with investments by BHP Billiton and El Morro for US$3.5 billion and US$2.5 billion, respectively.
By Ignacio Gallegos - The Santiago Times