Brazilian has 190.7 million population, and 14.6 million illiterates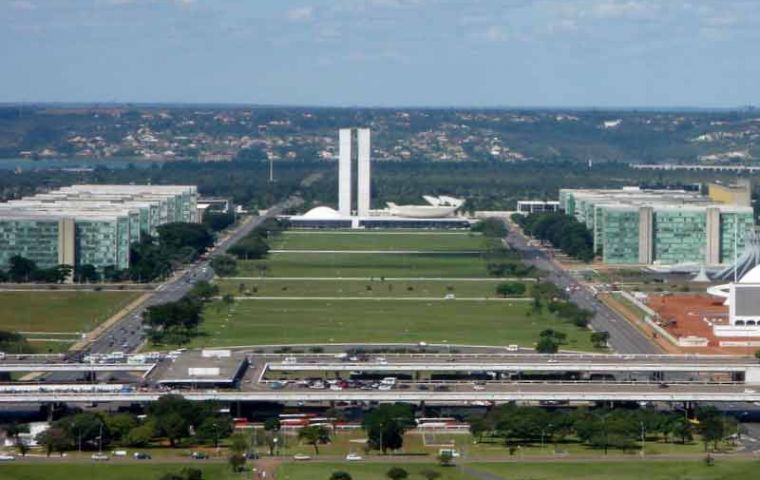 Brazil's population reached 190.7 million according to primary data collected from the 2010 demographic census and released Friday by the Brazilian Geography and Statistics Institute, IBGE. The census also showed that almost 10% of the population is illiterate.
On closing day of the 2010 census, the total Brazilian population was 190.755.779 which means an average annual rate of increase of 1.17% from the previous census in 2000.
The states with the largest population are in the south-east beginning with Sao Paulo, 41.26 million; Minas Gerais, 19.59 million and Rio do Janeiro, 15.98 million.
The south-east of Brazil which also includes the state of Santo Spirito, concentrates 42.1% of the population. The census also showed that women are 51% of total population.
In the last ten years illiteracy dropped four percentage points to 9.6%, which means 14.6 million Brazilians can't read or write. In 2000 illiteracy was 13.6% and currently 70% of all illiterates are rural population, says IBGE.
The north-east of the country which is also the poorest has an illiteracy rate of 17%, the highest, which contrasts with south Brazil where the rate is 4.7%
The worst state is Alagoas, north-east, where 22.52% of the population have been illiterate for over ten years.
The states with top marks are the capital Brasilia, 3.25%; followed by Santa Catarina, 3.86%; Rio do Janeiro and Sao Paulo both with 4.09% illiteracy.