Countries succumbing to protectionism, says an advance of WTO document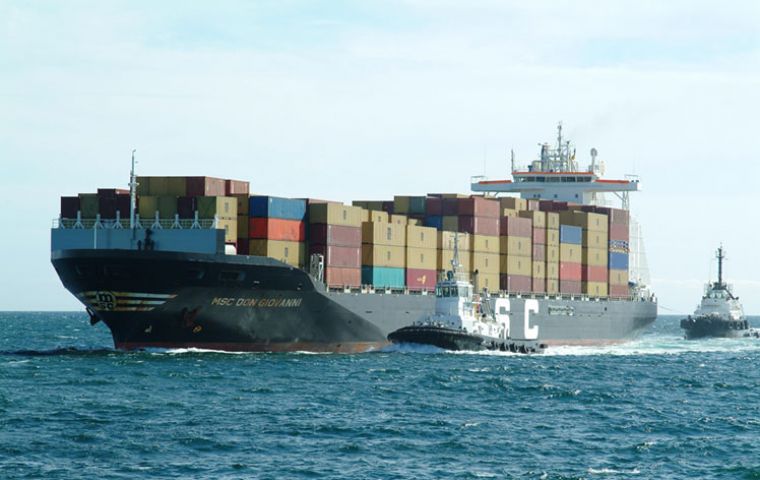 The world's trading nations are succumbing to protectionism in the wake of the global financial crisis, limiting exports of food and raw materials and installing new import barriers, the WTO warned.
Commodities export restrictions from Indian cotton and Ukrainian wheat to Chinese rare earths and coal are "not without hazards", the World Trade Organization said in the report that assesses the protectionist behaviour of more than 180 nations.
The report, scheduled to be released on June 21, was obtained by Reuters in advance of publication.
The rising protectionist trend, studied by the reports authors between October 2010 and April 2011, contradicts the promises made by the world's leading and industrialised economies to resist protectionism and its negative fallout.
"Trade restrictions taken by WTO members and observer governments over the past six months have become more pronounced than in previous periods," the report said.
"New measures aimed at restricting exports, in particular of certain raw materials and agricultural commodities, have been introduced for various reasons ... including (by) G20 countries, which is in contradiction with the G20 standstill pledge."
A lack of global rules on export breaks has seen at least 30 new restrictions imposed between October 2010 and April 2011 - by China, India, Ukraine and Vietnam, among others -- up from 25 similar measures imposed during the 12 months before that, the report found. These include export taxes and quotas.