Green light for construction of Uruguay's second pulp mill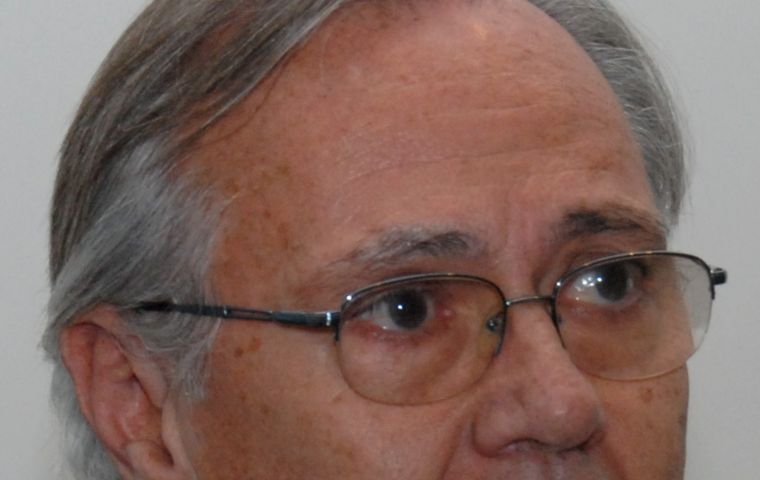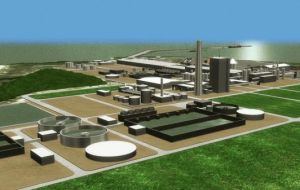 The construction of Uruguay's second pulp mill, which includes a power plant and port facilities have been authorized following the approval of the Montes del Plata environment policies.
The planned Finnish-Chilean consortium investment in Conchillas, on the coastline of the River Plate, sixty kilometres from Buenos Aires, Argentina received this week the green light from Uruguay's Environmental Office.
"The consortium can begin to build the plant and operate" said Jorge Rucks head of the Environment Office from the Housing, Territorial Administration and Environment Ministry.
The Montes del Plata mill including a power plant and port facilities in free trade area grounds, is estimated will demand an investment of 1.9 billion US dollars, the largest private undertaking in Uruguayan history.
The program presented also includes several chapters dedicated to relations with the local community and the recycling of workers left redundant once the construction is over.
"One of the requests for the management program approval was that once the construction of the mill has finished, the corporation is responsible for finding jobs for workers left redundant", said Rucks.
At the peak of construction work an estimated 6,000 workers will be employed but once the mill begins operational, the number will drop dramatically to 600 direct staff.
"The company presented a plan to ensure that people left redundant do not remain in the area and are forced to marginality", said Rucks. The program must include accords with other major projects to where the redundant personnel can migrate including the training in other areas if necessary.
Dinama also approved the amount and conditions of contract guarantees presented by the consortium in case the project does not finalize. This means the return of environment conditions to their original condition before ground was opened.
Uruguay's first pulp mill Botnia.UPM, belonging to a Finnish-Swedish consortium begun production in 2008 and is located on the River Uruguay shared with Argentina.