Gold glitters on fear to an all time high of 1.910 dollars on Tuesday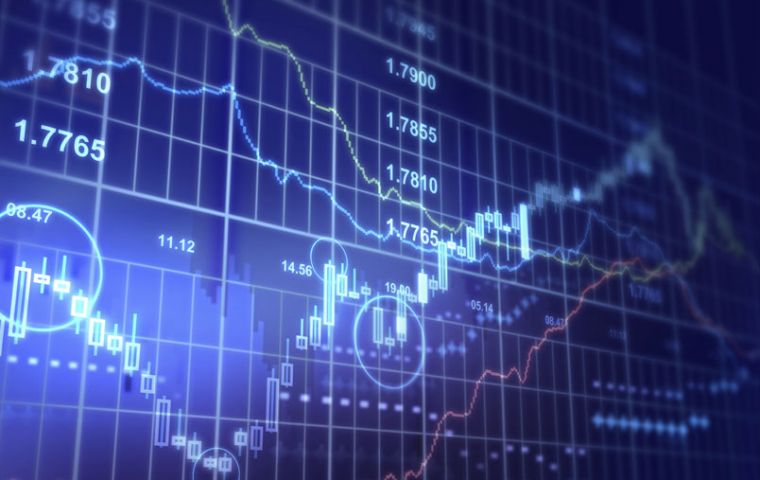 Spot gold soared to an all-time high above 1,910 dollars on Tuesday, scoring a record top for a fourth consecutive session, as persistent worries about global economic growth burnished bullion's safe-haven appeal.
The precious metal was headed for a seventh straight session of rise and a monthly gain of more than 16%, highest since September 1999.
Spot gold gained 0.8% to strike an unprecedented 1,911.46 dollars an ounce, before easing to trade nearly flat at 1,895.99 dollars by 0256 GMT.
US gold rose 1.4% to a record high of 1,917.90 dollars, and retraced to 1,899.60.
Investors are waiting for flash purchasing managers' index (PMI) data for Germany, France and the Euro zone later in the day, with a weak number likely to exacerbate fears about bailing out the bloc's indebted peripheral states.
"We are not hearing much good news out of Europe or the United States," said Darren Heathcote, head of trading at Investec Australia.
"The picture looks pretty bleak in the short term... For the time being investors are happy looking at gold as safe haven in these troubled times, and will continue to do so until we see something positive and sustainable."
On the chart, gold has been in the overbought territory since early August, with the Relative Strength Index hovering about 83.