Argentine steel group Techint begins arbitration proceedings against Venezuela
Thursday, August 25th 2011 - 06:28 UTC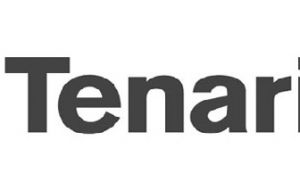 Steel giant Tenaris, a member of the Argentine group Techint, said on Wednesday that it initiated arbitration proceedings against Venezuela following the nationalization of steelmaker Matesi.
The proceedings were initiated before the International Centre for Settlement of Investment Disputes (Icsid) in Washington, Tenaris said in a statement to the Buenos Aires Stock Exchange.
Tenaris said it filed the arbitration given "the absence of progress in discussions on compensation" by Venezuela following expropriation in 2009 of its subsidiary Matesi Siderurgicos Materials.
Tenaris and its subsidiary Talta-Trading and Marketing Company Unipessoal, also a shareholder of Matesi, initiated the proceedings pursuant to the bilateral investment treaties entered into by Venezuela with the Belgium-Luxembourg Economic Union and Portugal.
Tenaris and Talta are seeking "adequate and effective compensation for the expropriation of their investment" in Matesi.
Tenaris and Talta, however "continue to be prepared and willing to engage in discussions with the Venezuelan government to reach a solution that recognizes their rights under Venezuelan and international law" the statement added.