VW plans 2bn factory in Pernambuco with Brazilian long-term soft loan
Thursday, October 27th 2011 - 20:41 UTC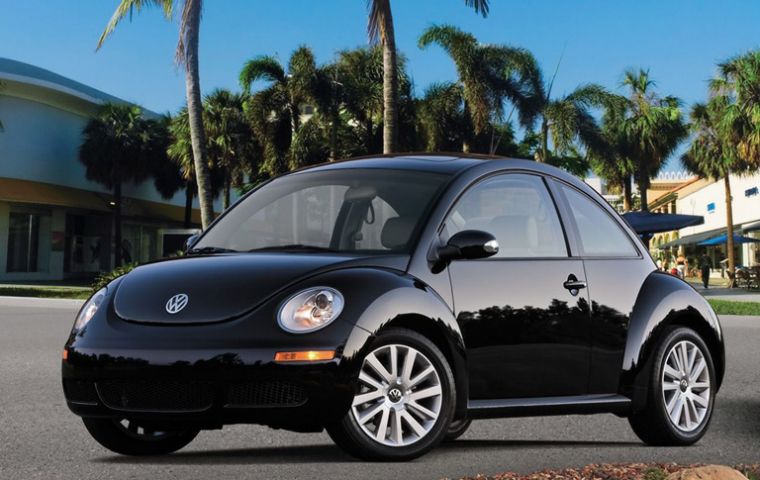 Volkswagen AG is negotiating with Brazilian authorities to build a 2 billion dollars factory in Brazil -- the latest foreign automaker looking to raise local output after a tax increase on imported cars
Brazil said in September it would raise a tax on autos with less than 65% local content in a move to support local manufacturing jobs amid a slowdown in Latin America's largest economy.
Several automakers have since confirmed plans for new production in the country, including Nissan Motor Co Ltd and Renault SA and China's JAC Motors.
Earlier on Wednesday, newspaper Valor Economico reported that Volkswagen and Brazil's north eastern state of Pernambuco are finalizing a deal to build a factory there, citing people with knowledge of the situation.
The company wants a 2 billion Reais (1.12 billion dollars), 30-year loan from state development banks BNDES to seal the deal Valor added.
An announcement on the investment is likely on Nov. 8, Valor noted, adding the new facility could produce as many as 200,000 subcompact vehicles a year. The model being considered for the factory is the Up! Sub-compact, which was introduced at a car fair in Frankfurt this year, Valor added.