Falklands' Desire Petroleum shows report confirming prospectivity of its licences
Saturday, October 29th 2011 - 03:42 UTC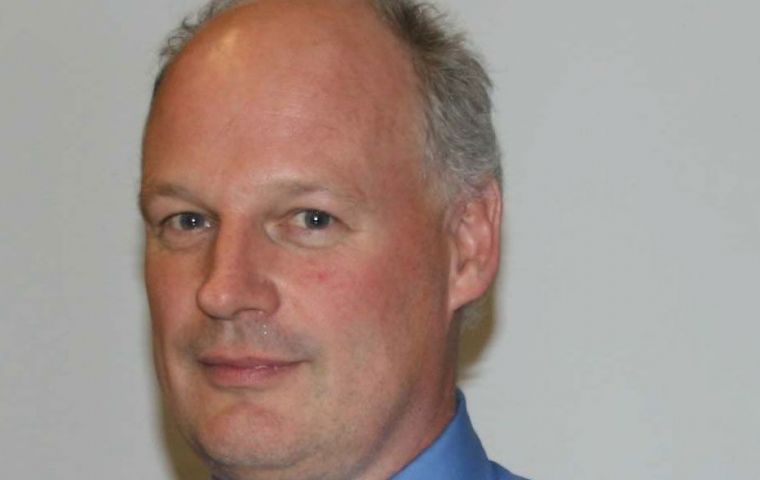 Falkland Islands oil explorer Desire petroleum unveiled Friday a new competent person's report (CPR), which it hailed as confirmation of the "prospectivity" of its licences.
The independent report covered just 40% of the company's northern basin licences, including some of the acreage shared with fellow explorer Rockhopper, and focused on the areas of the fast-tracked 3D data.
Up to 11 prospects were identified in the area covered by the fast-tracked 3D seismic data and the report concluded best estimate gross recoverable resources of 638 million barrels of oil (MMstb), with 322 MMstb net recoverable resources net to Desire.
High estimate gross potential came in at 1,207 MMstb, the AIM-listed company added. Meanwhile, prospect sizes ranged from 15 MMstb to 132 MMstb, with an average prospect size of 71 MMstb.
At 85 dollars per barrel environment, the minimum economic threshold is 43 MMstb recoverable for a stand-alone development and 10 MMstb recoverable for a sub-sea tie back development, according to the findings of the report.
Chairman Stephen Phipps said: "The CPR summary confirms our belief in the prospectivity of the fast track areas of PL003 and PL004. The farm-out agreement with Rockhopper will ensure that at least one well is drilled on this acreage in the current drilling campaign".
However, the group added that Diamond Offshore Drilling is in discussions with a third party that may result in the Ocean Guardian rig leaving the Falkland Islands in the first quarter of 2012. Until such time as a follow on contract for the rig is confirmed, there is no end date for the current contract.