Argentina launches tender for 90 cargoes of LNG in 2012; up 80% from 2011
Wednesday, November 9th 2011 - 07:09 UTC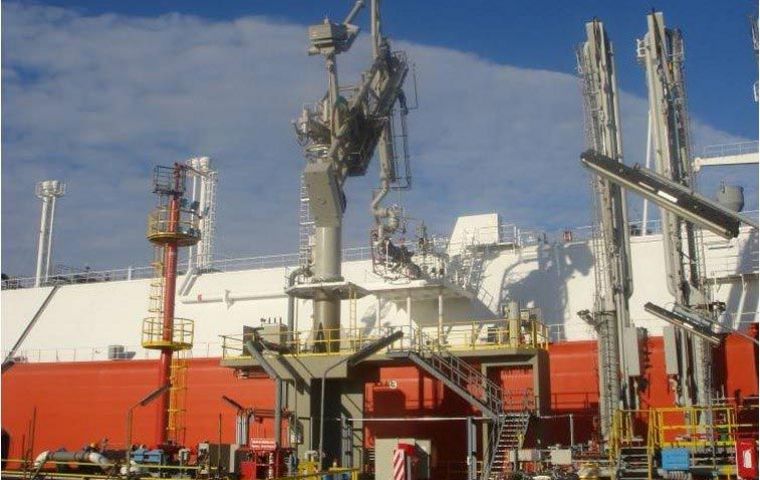 Argentina's state energy company Enarsa has launched an international tender for the delivery of a more-than-expected 90 cargoes of LNG in 2012 to meet rising energy demand, a source said Tuesday.
"Consumption is expected to be more than we previously anticipated" the source said.
Ahead of the tender announcement, Enarsa had been planning to import 70 to 75 cargoes of 138,000 cu m each next year.
Enarsa, which handles the imports, will take offers on November 25 and announce winners on December 12 for the 90 cargoes of 138,000 cu m of LNG supplies, the source said.
The cargoes will be delivered to floating re-gasification terminals in Bahia Blanca, to the south of Buenos Aires province, and Escobar, which is up the Parana River from Buenos Aires City. Bahia Blanca has been in operations since 2008 and Escobar since this year.
Spain's Gas Natural and Repsol and US companies Excelerate Energy and Morgan Stanley made deliveries this year of a total of about 55 cargoes. Argentina is stepping up gas imports as a robust economy drives up consumption, outstripping domestic supplies that have been decline for seven years.