Leisure year for Argentines: one off for every three working days in 2012
Monday, November 28th 2011 - 17:32 UTC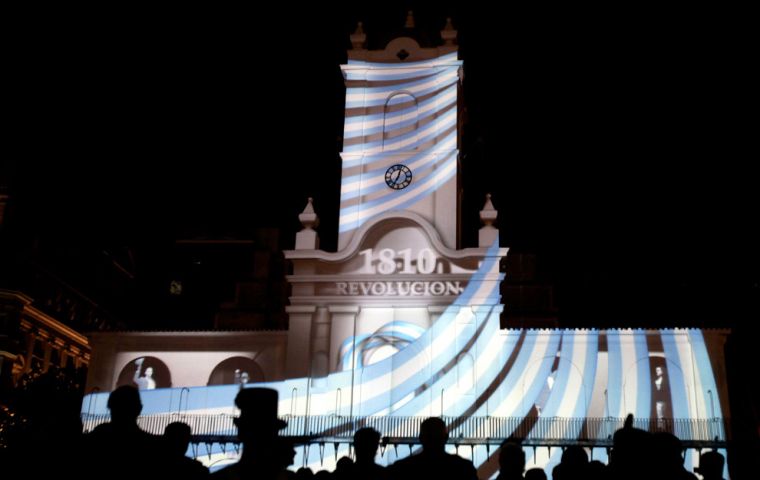 This coming year Argentines will be resting more and working less, at an average of one day off for every three worked, according to the 2012 official national, civilian and religious festivities calendar released by the Ministry of Interior.
The official 2012 calendar includes 17 national holidays, similar to this year; however the number of long weekends will climb from eight to ten. This means that taking into account the ordinary weekly rest days, Argentines will enjoy a record 121 days off, almost a third of the year.
Furthermore the long weekends list could add an eleventh if the Argentine Lower House passes a bill approved by the Senate to make it an extraordinary holiday 17 February (Monday) when the bicentennial of the Argentine flag creation.
So if to these non working days are added on average, ten paid vacation days as stipulated under Argentine law, the number thus could reach 130.
But the calendar also contemplates another ten or twelve non working days because of religious festivity events such as Jewish Easter or the New Islamic Year, and if we continue adding we could easily reach 140 days off which more than a third for 2012.
Only January to March have, so far, no weekly non-working days (Monday to Friday).
March 24th is Day of National Memory for Truth and Justice and falls on Saturday and is considered an unmoveable commemoration.
September will be the only month free of festivities (and holidays).