Mexico inaugurates Latam's second supercomputer by size and speed
Saturday, January 28th 2012 - 10:02 UTC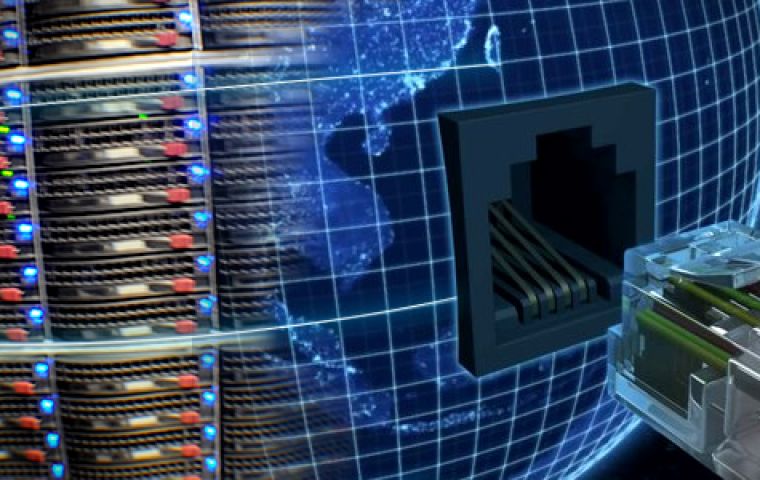 Mexican scientists inaugurated Latin America's No. 2 supercomputer by size and speed, with the ability to process 24.9 trillion operations per second, authorities said.
The computer, along with others at two major Mexican universities, is part of the new high-performance network Lancad, said the Centre for Research and Advanced Studies, Cinvestav in a communiqué.
Cinvestav chief Rene Asomoza explained that the Lancad project will generate physical infrastructure that will improve Mexico's competitive position in the world.
Besides benefiting the academic sector, the computer also will support government and the private sector, said Asomoza, who made a call to take advantage of its enormous technological capabilities to develop high-impact social and economic projects.
The government can accommodate "critical applications that require a high level of storage and security" or push for education and distance-learning, while the private sector can develop "modelling applications and simulation of processes or the development of tools and teams", he said.
The official said that the computer, dubbed Xiuhcoatl ("serpent of fire"), will allow the processing of information to solve problems in health care, climate change and security, among many others areas.
For example, using the computer a pharmaceutical firm can undertake simulations of new medications, aerospace simulations can be carried out and scientists can work with new proteins, he said.
The supercomputer, the largest in the region after a machine in Brazil, required an investment of some 1.3 million dollars.