C&W Worldwide soars 30% after Vodafone said it was interested in takeover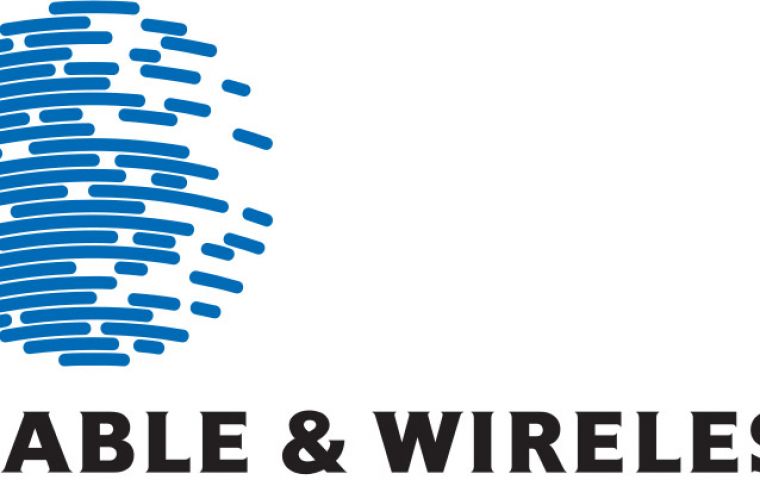 Vodafone Group, the world's largest mobile operator by revenue, is considering a bid for Britain's Cable & Wireless Worldwide, whose fixed-line network could boost bandwidth for its Internet-hungry customers.
"Vodafone regularly reviews opportunities in the sector and confirms that it is in the very early stages of evaluating the merits of a potential offer for C&W," the company said on Monday.
C&W Worldwide, which has issued a string of profit warnings since its de-merger from Cable & Wireless Communications (CWC.L) in March 2010, has fixed lines that are used by mobile operators to provide links to mobile transmitters and switching offices, a process known as wholesale backhaul.
It also provides voice, data and hosting services to companies like Next, Tesco and United Utilities, and retains an international cable network connecting more than 150 countries.
It declined to comment on Vodafone's statement, which came after the Sunday Times reported it was considering a 700 million pound (1.1 billion dollars) bid for the group.
C&W Worldwide's shares, which have lost three-quarters of their value in the last 18 months, surged 30% to a three-month high of 25.5 pence on Monday, valuing the company at 700 million pounds, while Vodafone rose 0.9% to 174p.
Tim Daniels, analyst at Olivetree Securities, said a deal could make sense for Vodafone because it had no fixed-line network in Britain in contrast to many other markets where it had integrated fixed and wireless networks.
"Pressure on data networks from smartphones and tablets means that mobile companies can't cope with all the traffic and have to move some of the overspill onto fixed-line networks," he said.
Vodafone could also get some corporate customers "on the cheap" by doing a deal, he added.
C&W Worldwide has stumbled from one crisis to another since it split from the Caribbean-focused international half of the former Cable & Wireless.
It announced write-downs of 624 million pounds in November, and John Pluthero, who notably received bonuses of more than 10 million pounds from his time at Cable & Wireless, left after less than six months in the job.
Ex-Vodafone executive Gavin Darby was brought on board to lead a turnaround.