Brazil's Trade minister questioned by Public Ethics Committee on corruption claims
Friday, February 17th 2012 - 02:41 UTC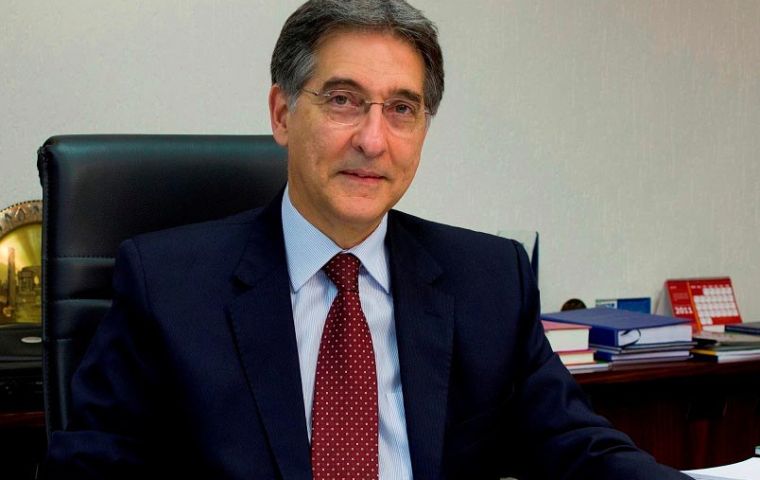 The Brazilian Executive Public Ethics Committee will investigate alleged corruption claims involving Development, Industry and Foreign Trade minister Fernando Pimentel. Jose Paulo Sepulveda Pertence said the investigation will focus on media reports that exposed Pimentel activities as business consultant for private companies in 2009 and 2010.
Pimental was first mayor of the city of Belo Horizonte, 2002/2009, and after leaving the elected job worked for private companies that later obtained huge contracts with the city.
The minister has admitted consultancy services in 2010 when he was also working for the electoral campaign of President Dilma Rousseff, and before those corporations were favoured with public works contracts worth millions of dollars.
Last December when he first admitted to his consultancy services he insisted "there was nothing illegal" about his job which he justified as a means of having income during a period when he was out of office.
The investigation was requested by the opposition Brazilian Social Democracy party, PSDB, which argues it can be described as an "insider dealing operation" or "influence peddling" since he was working for companies dealing with the city government after leaving Town Hall and at the time was also coordinating the successful Rousseff campaign.
According to Sepuldeva Pertenece the PSDB request 'proceeds' and Pimentel must explain what type of consulting jobs he undertook and also reveal some questions related to his personal assets on leaving office.
The Rio do Janeiro daily 'O Globo' which was the first to come out with the claims says it has documents indicating that the Minister for those consulting jobs received 1.2 million dollars in less than a year.
President Rousseff since taking office January 2011 has lost on corruption claims seven ministers who resigned including a cabinet chief. Another left on differences of policies and for describing his cabinet peers as "idiots" and two others stepped down because they will be running in the coming October municipal elections.