Guernsey Bailiff, guest of the Falklands during Liberation commemoration
Friday, June 8th 2012 - 20:59 UTC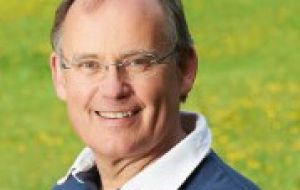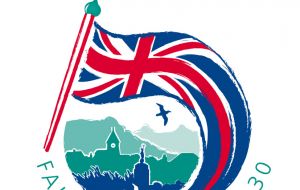 The Island of Guernsey's Bailiff is to visit the Falkland Islands to commemorate the 30th anniversary of the end of the conflict and the Islands' liberation.
During his visit, from 11-15 June, Richard Collas will lay a wreath on behalf of the family of Petty Officer Peter Brouard, from Guernsey. The air engineering mechanic was killed serving in the Falklands on HMS Ardent.
Mr Collas said: "They, like us, know what it means to be liberated from an occupying force."
"I will be proud to represent the people of Guernsey whilst I am there," he said.
The Falkland Islands government will fly Guernsey's Bailiff, at its own cost, from RAF Brize Norton in Oxfordshire via Ascension Island in the Atlantic.
Mr Collas will visit sheltered accommodation units that were built in 1987 using funds donated by Guernsey following the reconstruction of the Islands after the war.