Red tape, bureaucracy and ideology limiting foreign investment in Cuba
Saturday, September 8th 2012 - 06:07 UTC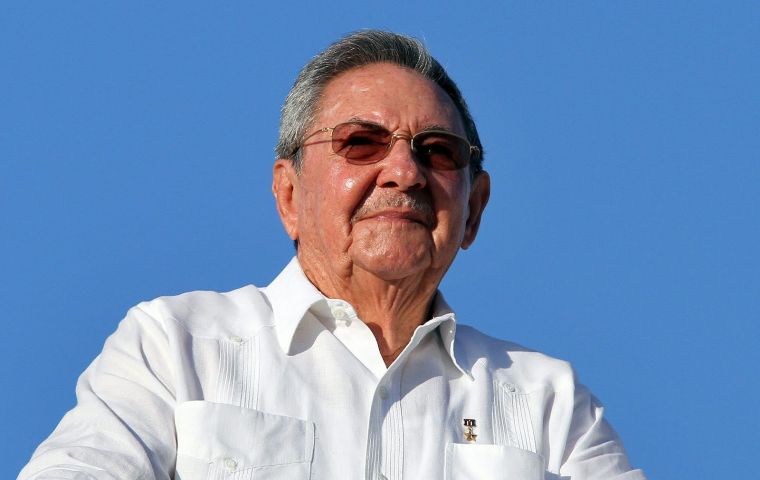 Cuba's failure to encourage more foreign investment is crippling its economic performance and putting its goal of sustainable growth in danger unless changes are made, local experts and diplomats said this week.
The Castro family regime is in the midst of market-oriented reforms to its Soviet-style system that supposedly will make the island more investor friendly, but potential investors say the Cubans have not yet put out much of a welcoming mat.
The National Statistics Office said this week that investment by Cuba and its foreign partners was 4.3 billion Pesos in 2011, just 100 million Pesos more than the previous year.
The 2011 figure is equivalent to 15.9% of GDP, which is an improvement over recent years, but far below what the country needs, according to a local economist.
Omar Everleny, head of the University of Havana's Centre for the Study of the Cuban Economy, said earlier this year that Cuba had averaged investment, or what he called "gross fixed capital formation," of just 13% in recent years, compared with an average of 23% in the rest of Latin America and the Caribbean.
Everleny argued that only foreign investment could close the gap, given the country's longstanding financial difficulties.
"International experience shows that countries that have achieved significant growth and improvement of their infrastructure and standard of living have had investment rates of not less than 30% of the GDP, with significant support of direct foreign investment," he said.
The Cuban economy grew 2.7% last year and 2.4% in 2010, lagging well behind the region.
Cuba's investment reform plan announced last year spoke positively of foreign investment, promised a review of the cumbersome approval process and stated that special economic zones, joint venture golf courses, marinas and new manufacturing projects were planned.
But there have been more promises than changes and many obstacles to foreign investment remain, diplomats said.
A complaint shared by many foreign companies interested in Cuba is that Cubans insist on 51% ownership of new ventures, which companies do not want because they effectively lose control.