Industrial production picks up in August; stimuli seems to be working
Wednesday, October 3rd 2012 - 04:29 UTC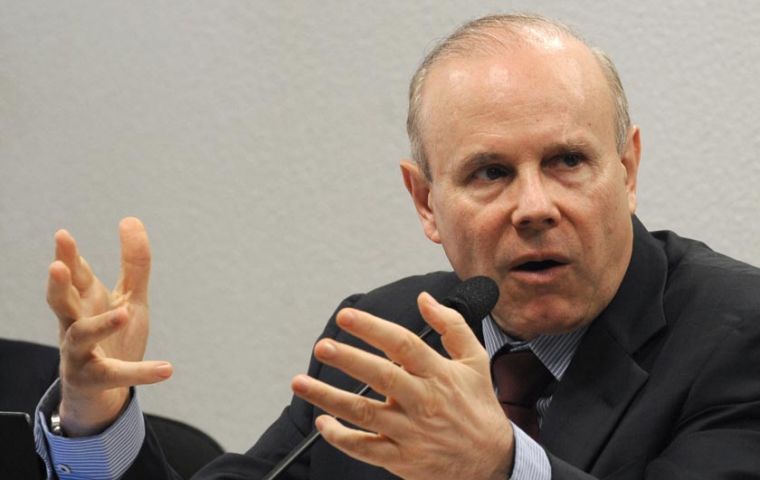 Industrial production in Brazil expanded in August at its fastest pace in 15 months thanks to heavy government stimulus, data showed on Tuesday. Finance Minister Guido Mantega said the jump in industrial output is proof that the worst of Brazil's slowdown is over.
Output grew 1.5% in August from July, government statistics agency IBGE said on Tuesday, the highest since May 2011.
Industry has been a weak spot in the Brazilian economy in recent years, prompting President Dilma Rousseff to introduce a string of tax breaks, credit incentives and other stimulus measures.
The Central bank has also supported with an aggressive monetary policy with nine straight interest rate cuts that have brought its benchmark rate to an all-time low of 7.5%.
"This data shows that the Brazilian economy is already gradually picking up," Mantega told reporters in Brasilia. "We left behind a period of weak growth."
However, within the government there are still worries about the strength of the recovery, and continued global uncertainty poses a risk for Brazil's economy, a government official said.
Production gained in August due partly to rising auto output as consumers took advantage of a tax break which was expected to expire. The car industry is one of the most important in Brazil, accounting for nearly a fifth of manufacturing.
Rousseff has since extended the tax break through October, but auto sales quickly plunged in September as incentives lost their punch.
In broader industrial categories, output of capital goods, which were most heavily hit during the recent economic slowdown, gained 0.3% for the month, according to IBGE.
The Brazilian economy grew a tepid 0.6% in the first half of the year as compared to the first six months of 2011. The central bank has slashed its 2012 growth forecast to 1.6%, lagging the rest of Latin America's major economies.
Production of durable consumer goods rose 2.6% from July and intermediate goods rose 2%.