Repsol to consider YPF compensation offer, including stake in shale deposits
Tuesday, June 25th 2013 - 18:39 UTC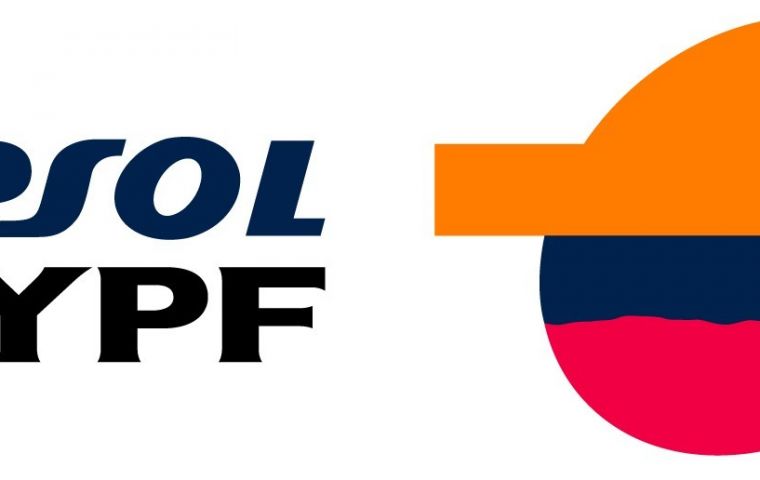 Spanish oil corporation Repsol's board is scheduled to consider on Wednesday a non-cash compensation offer from Argentina over the seizure of its majority stake in energy firm YPF, according to the Spanish government news agency EFE.
"Argentina has made an offer through (Repsol shareholder Mexico's) Pemex and the board is expected to study it on Wednesday" EFE sources said on Monday.
Apparently Pemex, which holds 9.2% of Repsol and Caxiabank with 13%, have been acting as an intermediary in negotiations with YPF with the hope of getting a stake in Argentina's valuable Vaca Muerta shale field.
Argentina's government seized YPF in May 2012, claiming Repsol had underinvested in the company. Repsol has launched several legal claims against the expropriation.
Bankia Bolsa analysts said Repsol had told them the offer from YPF was worth 5 billion, including a 47% stake in a joint venture to develop a small part (6%) of Vaca Muerta and 1.5 billion in Argentine bonds, well below Repsol's claims.
YPF would hold 51% of the joint venture and Pemex 2%, Bankia Bolsa said in a note to clients, noting that the offer is below the 5.5 billion Euros book value for the 51% stake in YPF that belonged to Repsol and a 9 billion dollars valuation for the stake according to YPF's by-laws.
Repsol has said it is open to negotiating an out-of-court settlement over the loss of YPF but wants fair compensation in the form of cash, bonds or liquid assets for a loss valued at 10.5bn dollars.
"Although we welcome the potential intensification of talks with Argentina, we believe there is a low probability that Repsol would accept a deal that involves further investments in Argentina" Espirito Santo Investment Bank said in a note.
Sources close to the Repsol board admitted that the offer is considered "insufficient, of limited liquidity and based on an 'inflated' assessment".