US largest bank moving out of the commodities business; Congress investigation
Saturday, July 27th 2013 - 20:13 UTC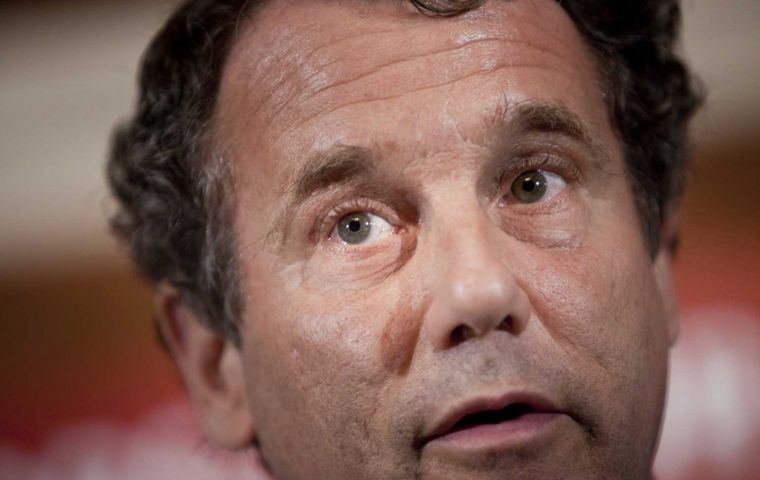 New York-based JPMorgan, the largest US bank, said that it's "pursuing strategic alternatives," including the sale or spin-off of its commodities business, after an internal review. The statement came three days after a US congressional hearing investigated whether deposit-taking banks should be allowed to trade raw materials such as oil and industrial metals.
JPMorgan owns and trades financial and physical commodities including crude oil, natural gas and power, and describes itself as "one of the world's leading energy market makers." The bank may be the first to exit physical commodities, though others may follow if regulations are changed, as suggested by Senator Sherwood Brown, an Ohio Democrat whose subcommittee of the Senate Banking Committee held the July 23 hearing.
Regulators need to take a "long, hard look at the practice of banks holding physical commodities," Brown said in a statement before the hearing. JPMorgan's decision to consider selling or spinning off its commodities business is "good news for consumers and taxpayers," he said in an e-mail yesterday.
The effect on the market of JPMorgan's exit may depend on whether the commodities business finds a new life, either on its own or in the arms of a buyer.
The congressional inquiry came three weeks after the London Metal Exchange said it wants to help unclog growing queues at repositories, which companies ranging from beer makers to wire fabricators say have reduced the availability of aluminium and copper.
At the same time, prospects for gains in commodity prices may be dimming. Analysts at banks from Citigroup Inc. to Goldman Sachs Inc. have said the decade-long commodity bull market is ending after higher prices spurred expansions at mines, farms and oil fields.