Chilean delegates at corruption-prevention forum in Panama partly financed by the Foreign Office
Wednesday, September 11th 2013 - 23:49 UTC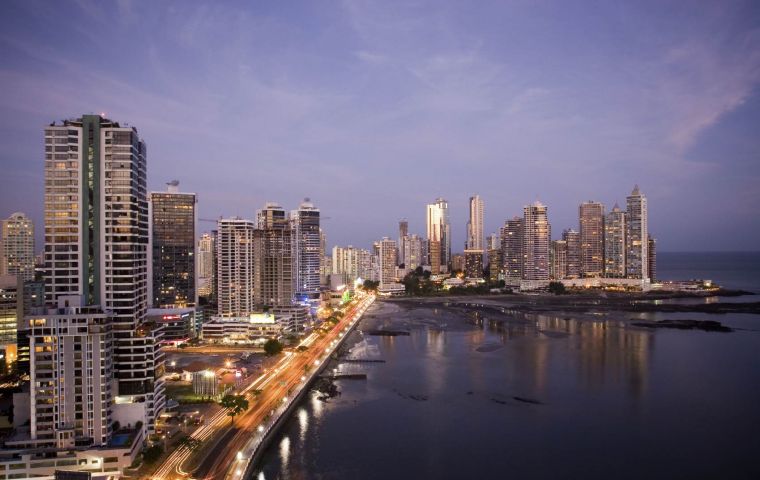 Chilean delegates are attending a regional forum to discuss techniques for tackling corruption and collusion in Latin American procurement taking place in Panama City. The conference is a joint initiative of the UK Foreign Office, several Panama government offices and a regional Central America body established by the UN Office on Drugs and Crime.
International experts are leading workshops on preventing collusion and corruption in public procurement processes taking place in Panama this week, an event that will be attended by Chile Compra representatives. This activity has been funded by the British Government's Prosperity Fund.
Topics under discussion include how to overcome potential conflicts between anti-corruption and anti-collusion strategies; measuring the cost and impact of illicit activities on procurement processes; and making optimal use of latest technologies and international guidelines to detect and deter fraud, corruption and collusion in public contracting.
International bodies have repeatedly highlighted collusion and corruption as serious problems in Latin America and Caribbean procurement. Such activity serves to distort market mechanisms and has dramatically reduced the efficiency of public expenditure. By improving preventative strategies and enhancing enforcement capacity, experts report, governments throughout the region could secure substantial savings on their procurement expenditure.
Over 150 senior financial regulators, prosecutors, procurement practitioners and policy makers are attending the forum with standards outlined in the United Nations Convention against Corruption of the OECD, World Bank and Inter-American Development Bank.
The conference is organized by UK consultancy firm the International Governance and Risk Institute (GovRisk), is a joint initiative of the UK Embassy in Panama, Panama's Competition Commission (ACODECO), the Directorate of Government Procurement and Contracting (PanamaCompra), and the Regional Anti-Corruption Academy for Central America (ARAC), a body established by the United Nations Office on Drugs and Crime and the National Transparency and Freedom of Information Authority.